News
Hot News
Phone:
0086 0755 81475059
Email: [email protected]
Fax:0086-0755-81475860
Address: A Building, Huantong Industrial Park 9,Xintian,Guanlan Town,Bao`an District, Shenzhen, Guangdong, China
Welcomes A New Colleague Join the Shenzhen LINX headset factory
November 11, LINX family foreign trade department welcomes a new colleague!
According to the tradition of the company. In order to let new colleagues integrate into the family more quickly, we prepared various snacks and drinks in the entertainment room of the company at 7:00 PM and held a lively and warm teacher worship ceremony to welcome the arrival of new colleagues and the injection of new blood.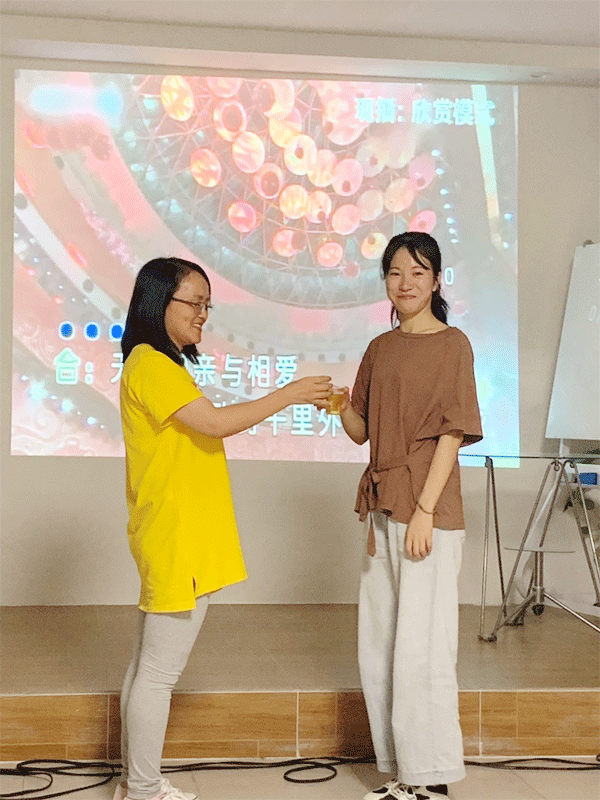 The ceremony begins with the self-introduction of the new colleagues. Then, it is the interaction link between new colleagues and other colleagues, through the form of question and answer, so that each other more quickly understand and familiar with. The atmosphere has also become more lively and interesting. While everyone was happily eating and chatting, we ushered in an important step - the teacher worship ceremony.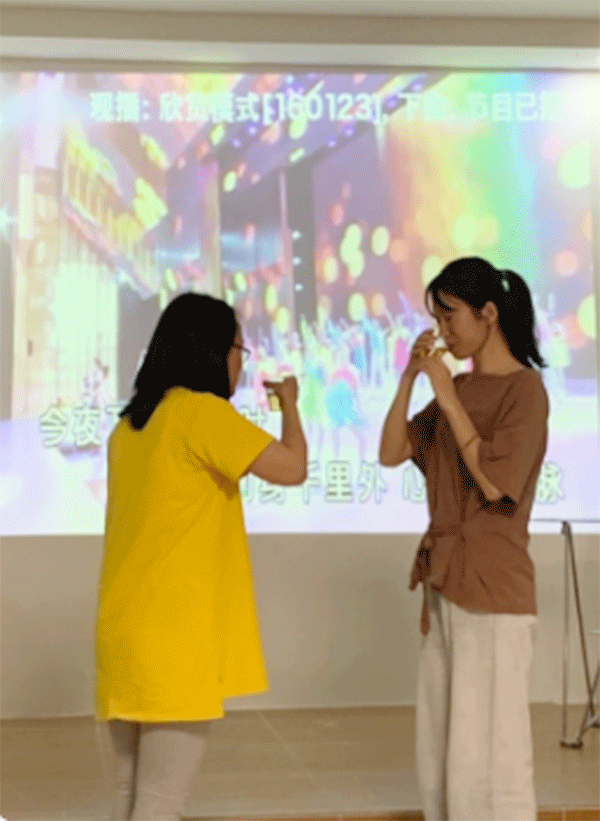 The worship ceremony is an important step for new and old colleagues to grow up together. From now on, the old colleagues have the responsibility to cooperate and help the new colleagues, the new colleagues are to be in the old colleagues' help, quickly familiar with the company familiar with the product, familiar with the work content, as soon as possible to grow up. Through the teacher, but also hope to tell the new members of the family, in linxin, you can not only harvest salary, harvest experience, but also harvest rare friendship!
At the end of the teacher worship ceremony, our boss, Mr. Huang, first sang a song to push the atmosphere of the whole event to a climax. Then, the versatile Lin xin people, have come on stage, for everyone to bring a song.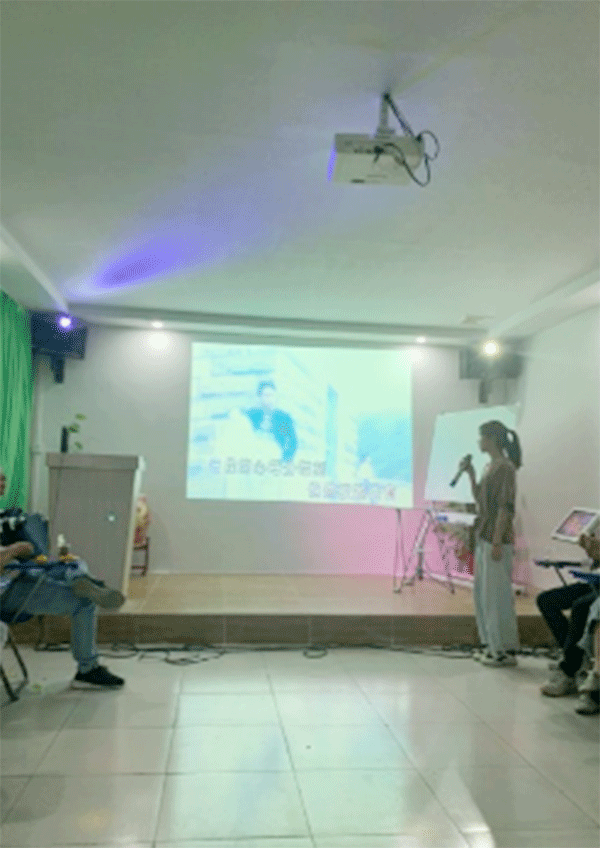 The whole activity lasted two hours happily and boisterously, everyone was still reluctant to part.
Welcome new colleagues to join, let us work hard together in linxin together, to create a better future for ourselves and the company!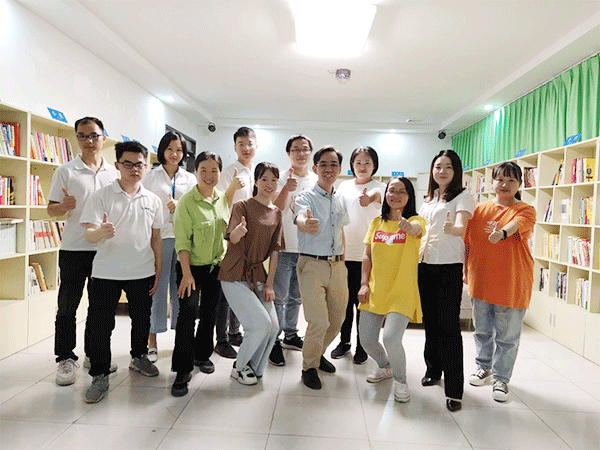 Shenzhen LINX Tech, a national class high and new tech enterprise in China with powerful and professional sales and R & D teams, want to wholesale headphones, customize headphones (headphones OEM), pls contact Shenzhen LINX Tech.
Official website: www.headphonefactory.net

visit:
Keywords:
headphones,linx,earphones,Earbuds,headphone factory,headsets