News
Hot News
Phone:
0086 0755 81475059
Email: [email protected]
Fax:0086-0755-81475860
Address: A Building, Huantong Industrial Park 9,Xintian,Guanlan Town,Bao`an District, Shenzhen, Guangdong, China
Welcome Three brilliant students to join LINX headphone factory
The annual graduation season has arrived, and the younger students have begun to enter the society to find their own ideals. Their own goals, as a famous earphone manufacturer in Shenzhen, also there have three outstanding graduates join us at this time.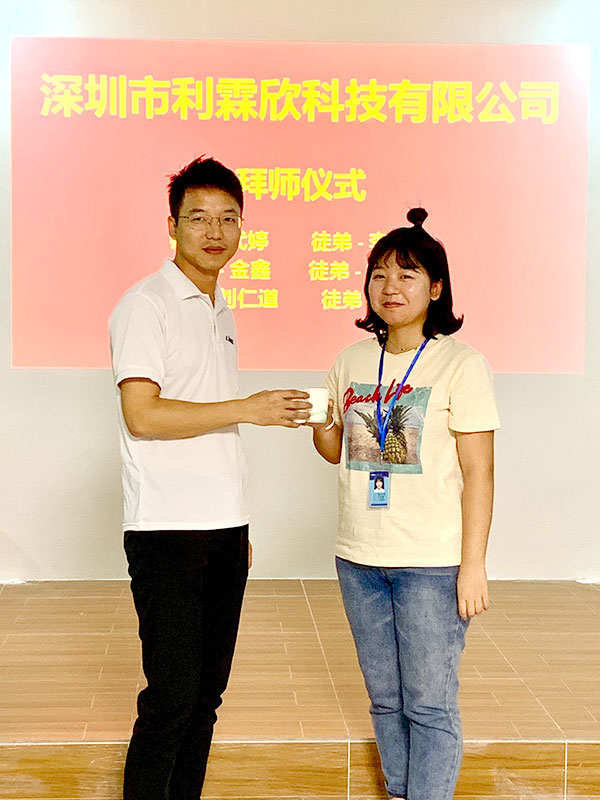 Shenzhen Linx is a large factory with more than 10 years of experience manufacture in earphones and headphones. Well-Equipped, Confortable environment, Good Welfare, Rich entertainment facilities and numerous business elites. It is a good place to display talents and is a place dream come true
Shenzhen headphone factory linx is a professional research and development of headphone production of first-class headphone manufacturers. Its products include: Headband Headphones, Computer Headphones, Wooden Headphones, Noise Cancelling Headphones, Airline Headphones, Earbuds Earphones, In Ear Earphones, EarHook Earphones, Mobile Phone Earphones, Bluetooth Headsets, TWS Bluetooth Earbuds, LED Headphones, Feminine Headphones, Cat Ear Headphones, Sleep Headphones, etc.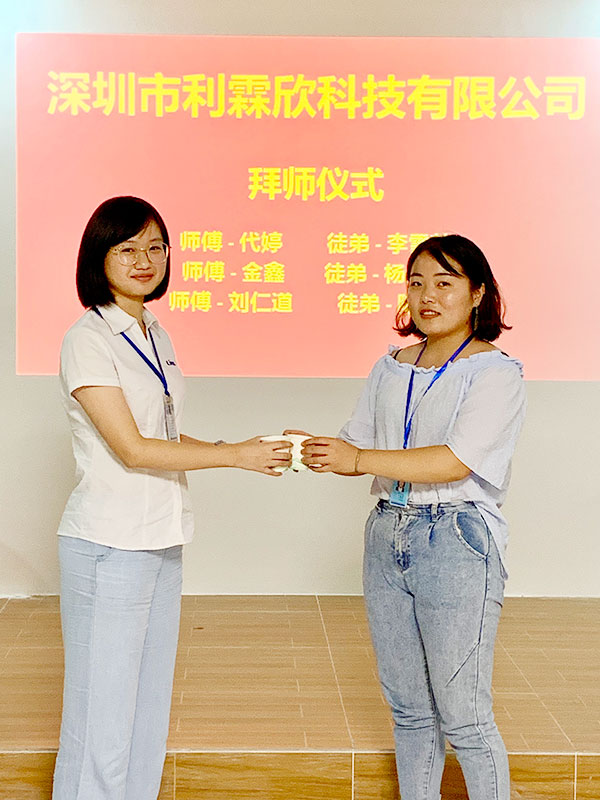 Looking at the three outstanding talents who have just graduated, they are full of sunshine and full of confident smiles. We believe that they will learn a lot of things here and strive to achieve their goals also! !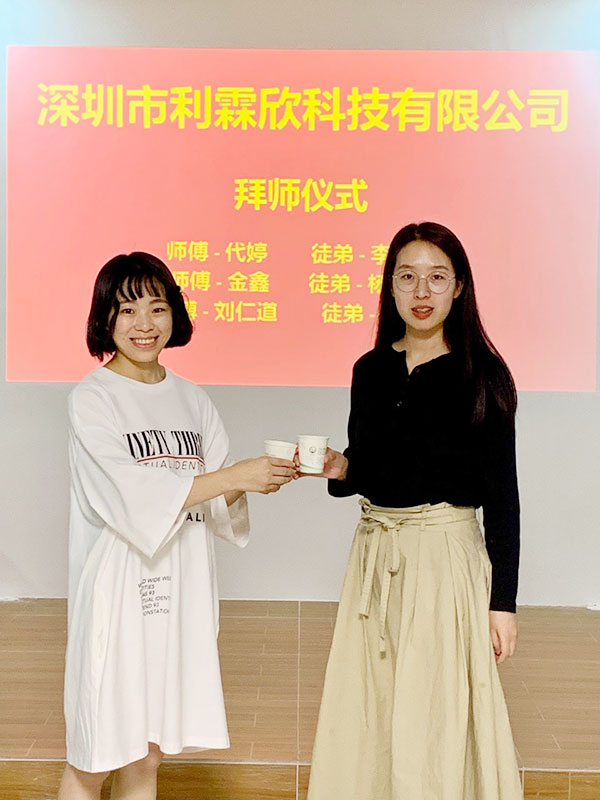 Welcomes more outstanding people to work hard together to come true your dreams in Shenzhen Linx! ! !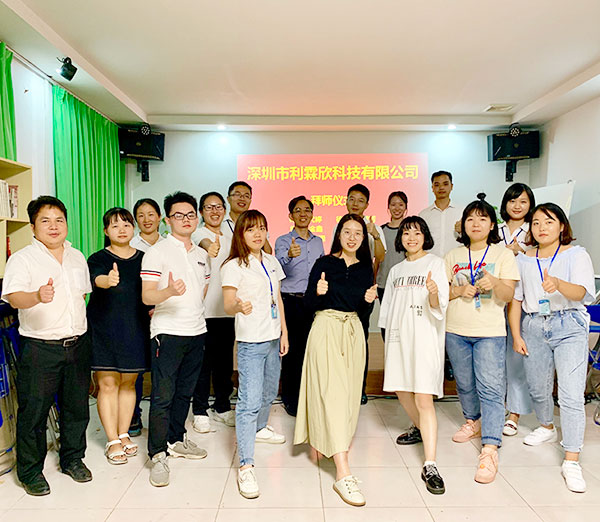 Shenzhen LINX Tech, a national class high and new tech enterprise in China with powerful and professional sales and R & D teams, want to wholesale headphones, customize headphones (headphones OEM), pls contact Shenzhen LINX Tech. Official website: www.headphonefactory.net
visit:
Keywords:
headphone production,shenzhen headphone,headsets,earphones,headphone factory