News
Hot News
Phone:
0086 0755 81475059
Email: [email protected]
Fax:0086-0755-81475860
Address: A Building, Huantong Industrial Park 9,Xintian,Guanlan Town,Bao`an District, Shenzhen, Guangdong, China
The new headphones TF Card & Inserted in memory card bluetooth headphone
The concept of the card headset, carrying the extension of the portable speaker, or implantable: built-in decoder chip, support TF \ SD card, separate front-end playback; with multi-function buttons for easy operation. It looks like a "wireless" headset, but it can be connected to a computer via an audio cable, and peripheral digital devices such as MP3, such as a normal wired headset.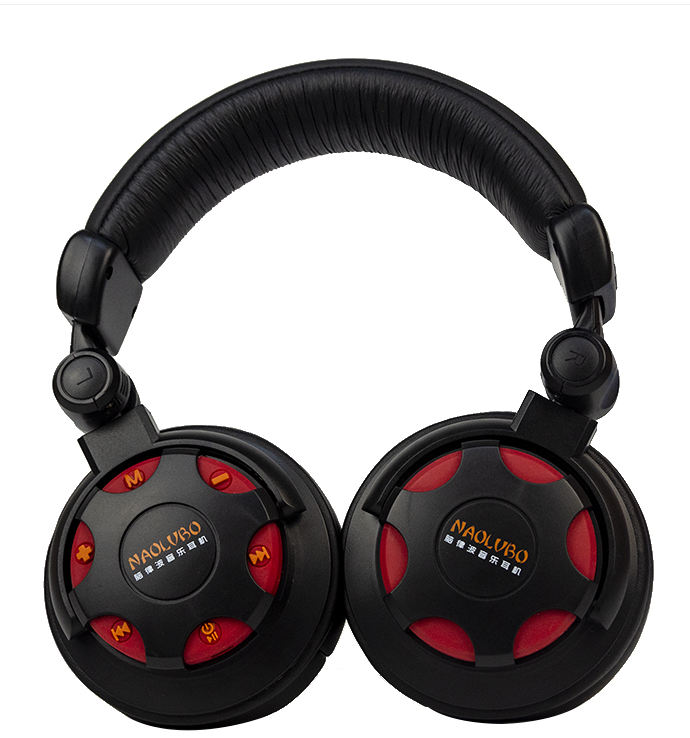 The difference between it and the Bluetooth headset is that one of the mp3 cards is to place an external device, but the card headphones play music more stable and the sound effect is better. Currently, there are fewer card headphones on the market. The card headset has a memory card, and the memory card can be placed in the earphone and then the song can be listened to; the bluetooth headset can be used to listen to the sound with a Bluetooth headset after the Bluetooth search link to the mobile phone or the computer.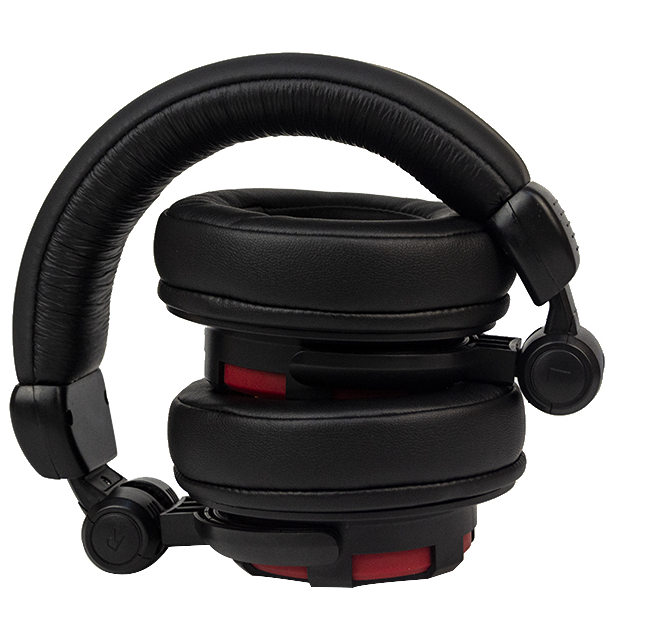 The most comfortable headset is headphone. This earphone does not need to be worn when it is worn, so it will not cause damage to the ear and eardrum. The sound field performance of the headphones is good, and the wearing comfort is also very good. The biggest disadvantage of this type of headphones is that it is very inconvenient to carry.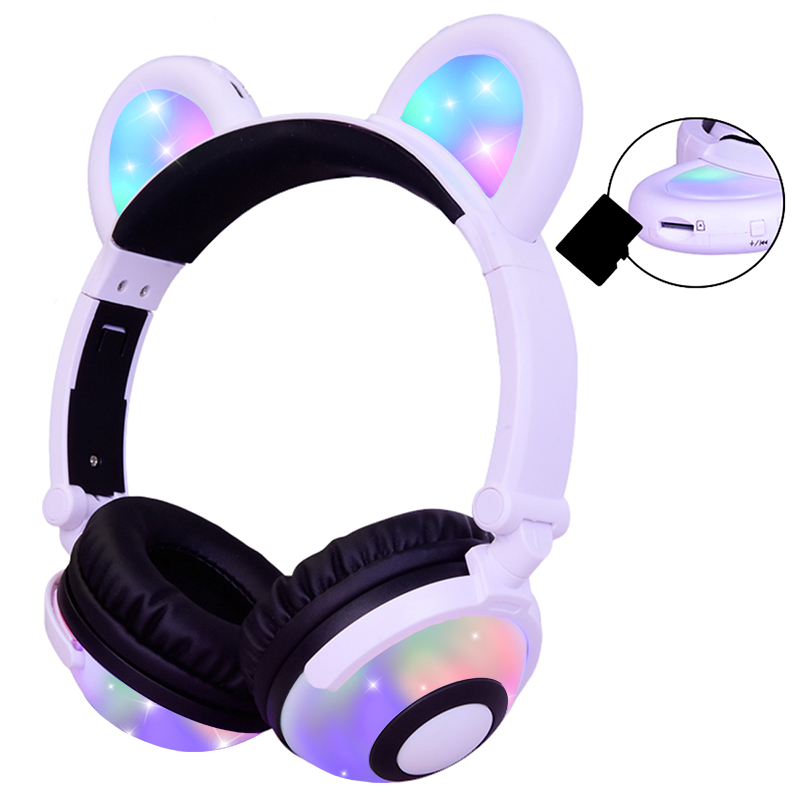 Shenzhen LINX Tech, a national class high and new tech enterprise in China with powerful and professional sales and R & D teams, want to wholesale headphones, customize headphones (headphones OEM), pls contact Shenzhen LINX Tech.
Official website: www.headphonefactory.net
visit:
Keywords:
Headphones,Earbuds,bluetooth headphone,Wireless headset,headsets