News
Hot News
Phone:
0086 0755 81475059
Email: [email protected]
Fax:0086-0755-81475860
Address: A Building, Huantong Industrial Park 9,Xintian,Guanlan Town,Bao`an District, Shenzhen, Guangdong, China
Star with a popular hot style Cat Ear Headphones
Have you ever watched the inspirational drama "亲爱的,热爱的", a popular youth inspirational drama hot broadcast recently. The followers of the drama must have noticed a product that the heroine is super-loving----gray glowing cat ear headphones.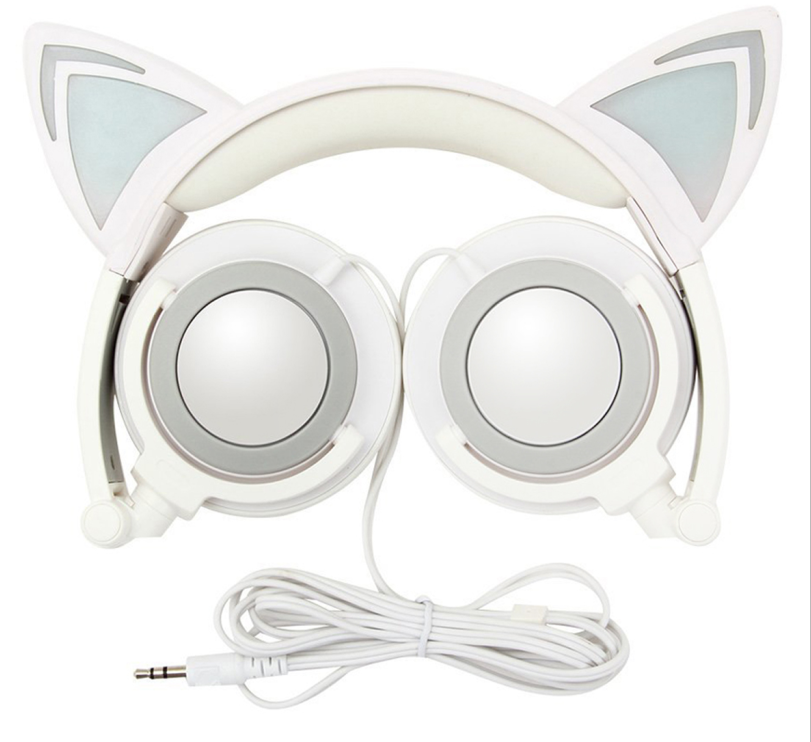 Yes, this is a private mold product made by Shenzhen Linx Technology Co.,Ltd. From R&D, opening mold, injection to assembling, everything is done in our factory.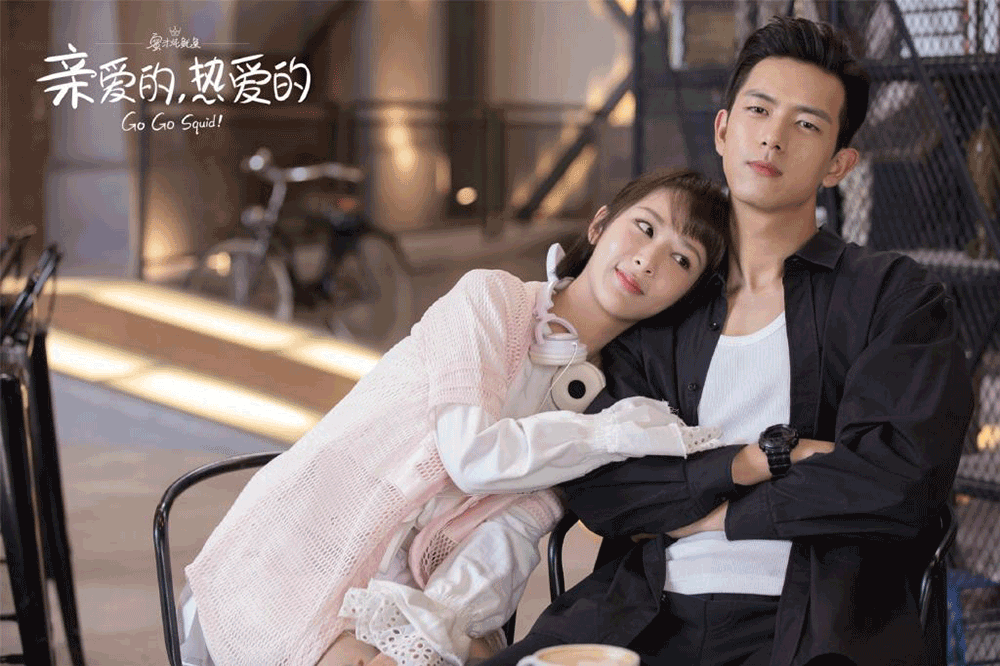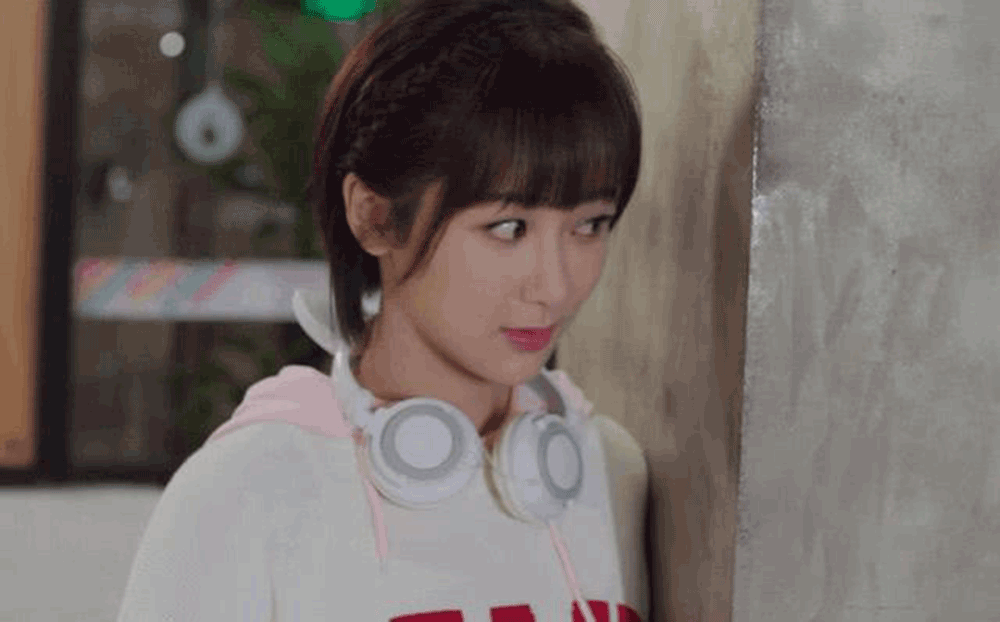 What`s more, we have applied EU, US, Chinese patents for this headphone. Since the start of the drama, cat ear headphones have been loved by consumers, which makes our shipment increase largely.
Nowadays, our production lines have been working overtime to catch up the delivery time. What`s more, we have hired more employees to help packing in warehouse. The daily shipments exceed 500 orders.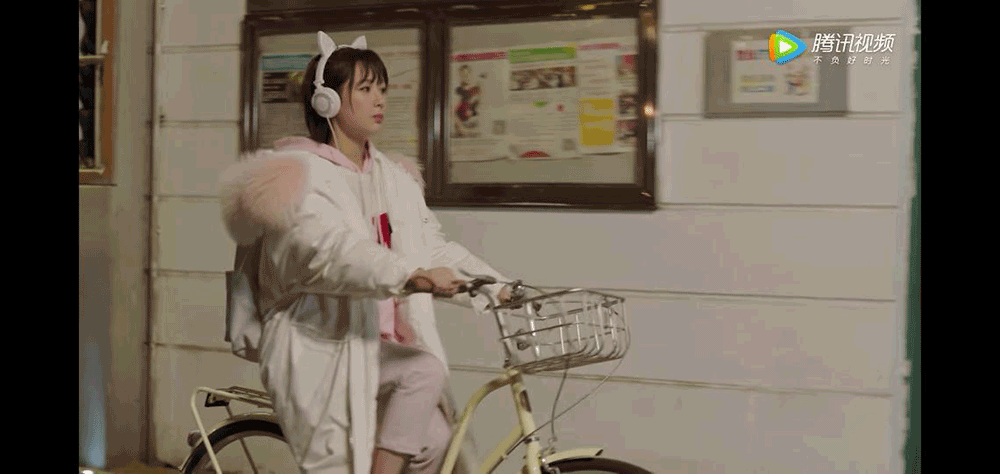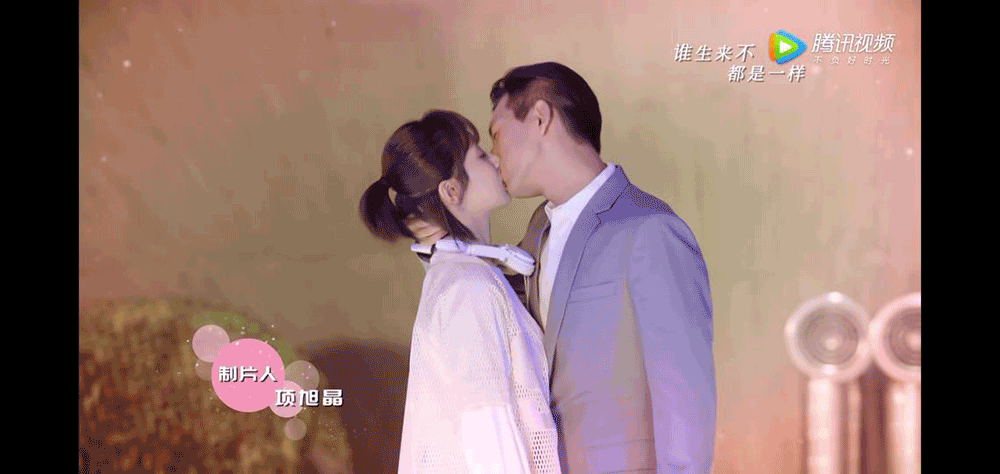 If you are still hesitating, let`s take action!
Hotline: 18924674871. WeChat with the same number.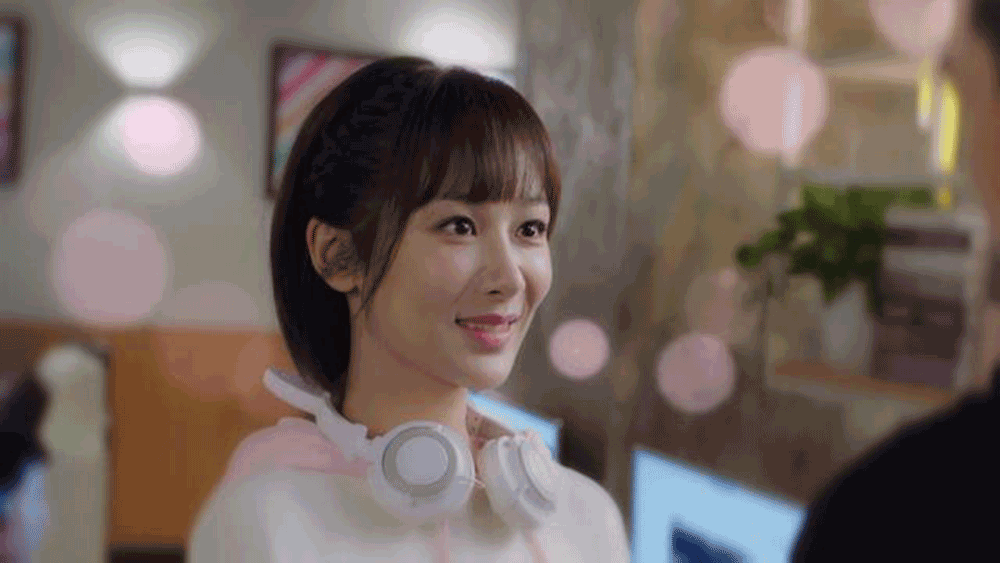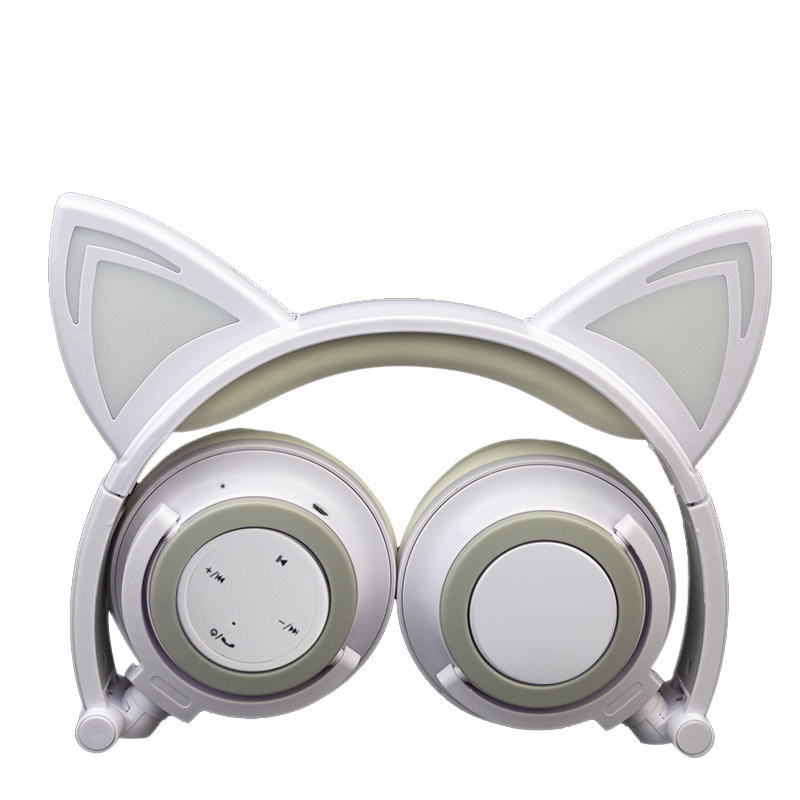 Shenzhen LINX Tech, a national class high and new tech enterprise in China with powerful and professional sales and R & D teams, want to wholesale headphones, customize headphones (headphones OEM), pls contact Shenzhen LINX Tech. Official website: www.headphonefactory.net
visit:
Keywords:
Headphones Bluetooth,Cat Headphones,Wireless headsets,LED Headphones,headphones