News
Hot News
Phone:
0086 0755 81475059
Email: [email protected]
Fax:0086-0755-81475860
Address: A Building, Huantong Industrial Park 9,Xintian,Guanlan Town,Bao`an District, Shenzhen, Guangdong, China
Simple and natural bluetooth bamboo speaker
Shenzhen Linx Technology Co., Ltd., as a professional headphones manufacturer, provides one-stop service. From design, mold opening, injection molding, to production, sales through-train service. Engaged in the audio industry for many years, is a headsets manufacturer, but not only a headphones manufacturer. Such as radio, VR products, data lines, headphones, Bluetooth speakers and more.
Introduced today is a mini Bluetooth speaker S10. This small speaker uses natural bamboo material to make the fuselage, combined with the ABS material shell commonly used in the industry, with a black painted steel mesh to form the speaker frame. It`s the combination of nature and modern industry.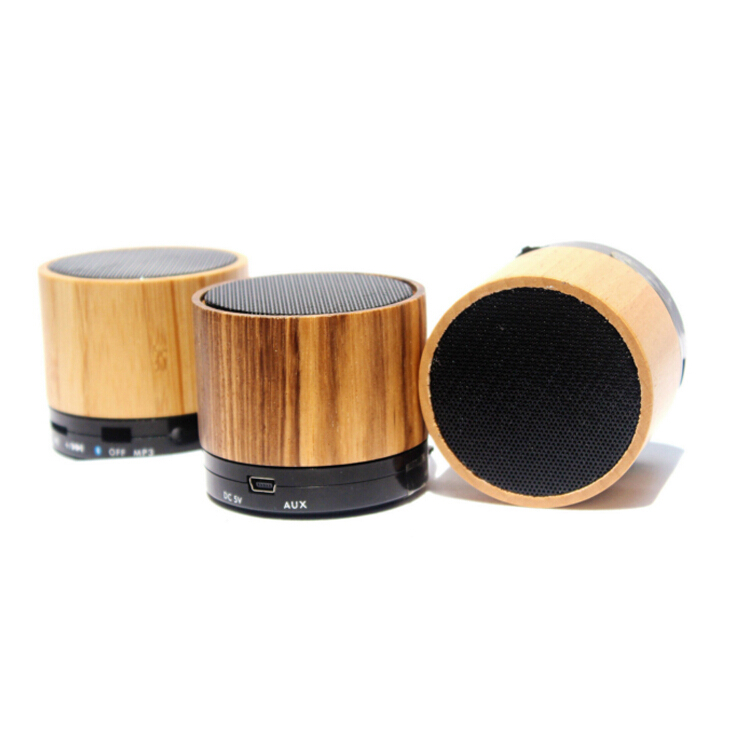 There are 4 modes to choose from, Bluetooth, Line-in, TF card and FM. Meet the needs of various usage scenarios. The speaker uses a 4Ω 3W 45mm diameter speaker, which can be easily pushed by portable devices such as mobile phones. The 520mAh rechargeable lithium battery allows the speaker to work for more than 5 hours.
Shenzhen Linx Technology Co., Ltd. can provide customized services, for more models and details, welcome to consult!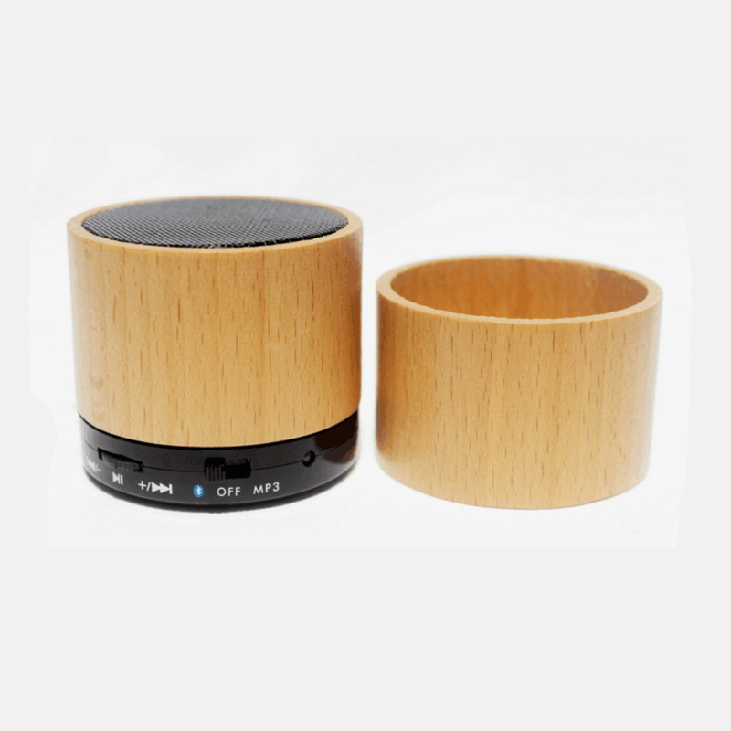 Shenzhen LINX Tech, a national class high and new tech enterprise in China with powerful and professional sales and R & D teams, want to wholesale headphones, customize headphones (headphones OEM), pls contact Shenzhen LINX Tech. Official website: www.headphonefactory.net
visit:
Keywords:
headphones manufacture,headsets manufacturer,Bluetooth speakers,bluetooth bamboo speaker