News
Hot News
Phone:
0086 0755 81475059
Email: [email protected]
Fax:0086-0755-81475860
Address: A Building, Huantong Industrial Park 9,Xintian,Guanlan Town,Bao`an District, Shenzhen, Guangdong, China
New product - bone conduction bluetooth headset
Here we introduced below one of our new items, one amazing headphone, Bluetooth bone conduction headset V9.
The V9 has following advantages:
1. Bone Conduction Technique: Bone conduction is a mode of sound transmission, which converts sound into mechanical vibration of different frequencies. It transmits sound waves through human skull, bone labyrinth, lymphatic transmission of inner ear, spiral apparatus, auditory nerve and auditory center.
Compared with the classical sound transmission method which generates sound waves through vibration membrane, bone conduction eliminates many steps of sound wave transmission, achieves clear sound restoration in noisy environment, and the sound wave does not affect others because it diffuses in the air.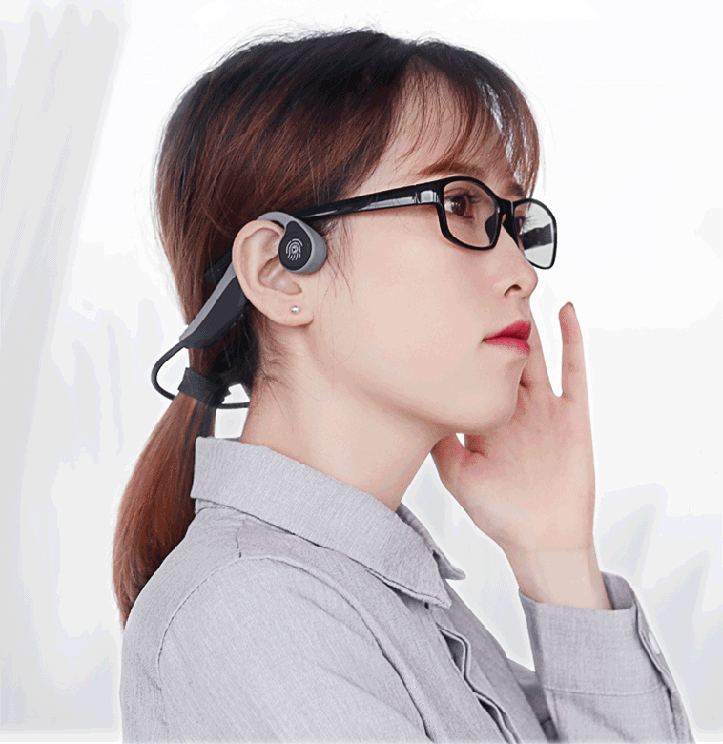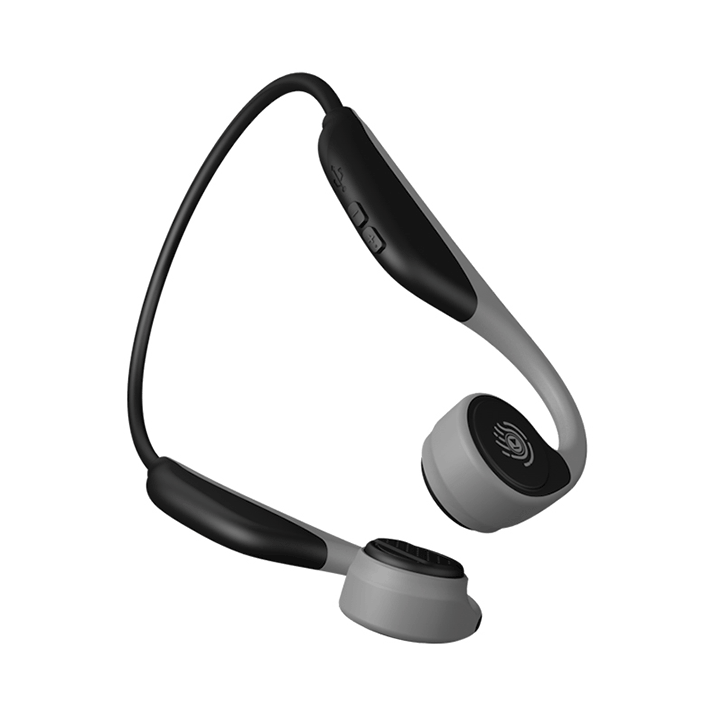 2. CVC Noise Reduction: CVC, short for Clear Voice Capture, is a software noise reduction technology. Its principle is to suppress various types of reverberation noise through the built-in noise reduction software and microphone in headphones.
3. IP55 Class Waterproof and Sweatproof: Fully enclosed sound chamber to prevent daily rain and sweat infiltration. All-weather use, skin-friendly material, simple wipe can be refreshed.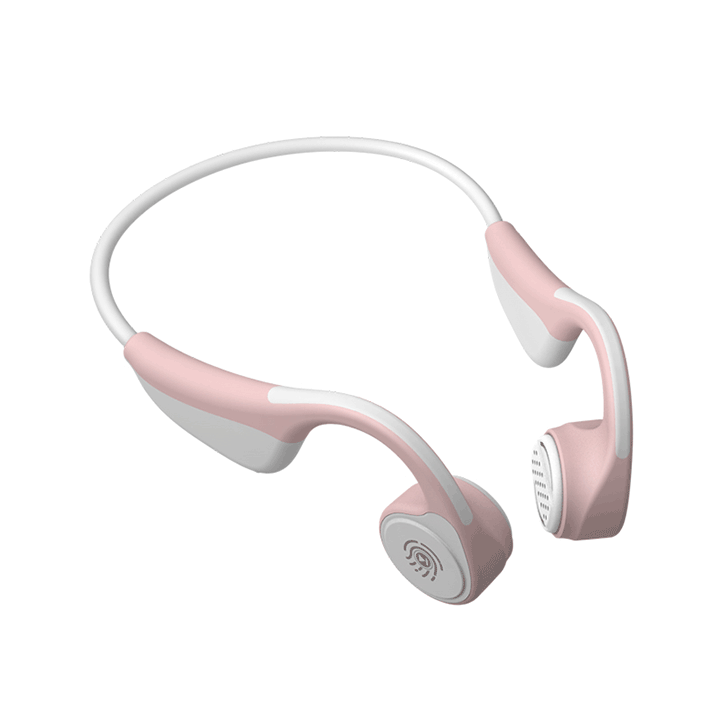 4. Ergonomic Design: Wearing comfortable and no movement, 38.5g super lightweight,no pressure on users for long time wear.Can be works with glasses,hearing-aid or hats the same time.
5. Long-distance and stable transmission: Bluetooth V4.2,with high quality CSR8635 chip,handsfree for talking or listening with touch control.
6.Strong Endurance: 6 hours playtime and 10 days standby time.With power display function,you can check the remaining battery capacity of the headphone on your devices.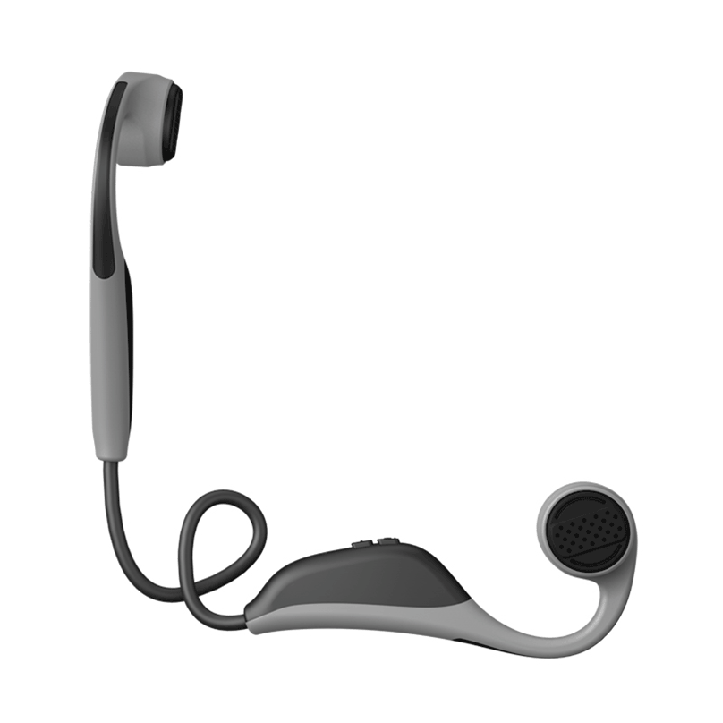 Shenzhen Linx Technology Co.,Ltd Factory welcomes you to consult more information about bone conduction headsets or other headphones.
Shenzhen LINX Tech, a national class high and new tech enterprise in China with powerful and professional sales and R & D teams, want to wholesale headphones, customize headphones (headphones OEM), pls contact Shenzhen LINX Tech. Official website: www.headphonefactory.net
visit:
Keywords:
Headphone factory,headphones,headsets,earphones,bluetooth headset,bone conduction headset