News
Hot News
Phone:
0086 0755 81475059
Email: [email protected]
Fax:0086-0755-81475860
Address: A Building, Huantong Industrial Park 9,Xintian,Guanlan Town,Bao`an District, Shenzhen, Guangdong, China
LINX Staff Outward Bound Training to Increase Morale
In order to enrich employees' spare time and improve their enthusiasm for work, Shenzhen LINX Technology Co., Ltd. organized a total of 65 employees to the beautiful Huizhou Daya Bay East Coast Business Hotel from August 31 to September 1, 2019. A two-day large-scale staff outward bound training was launched.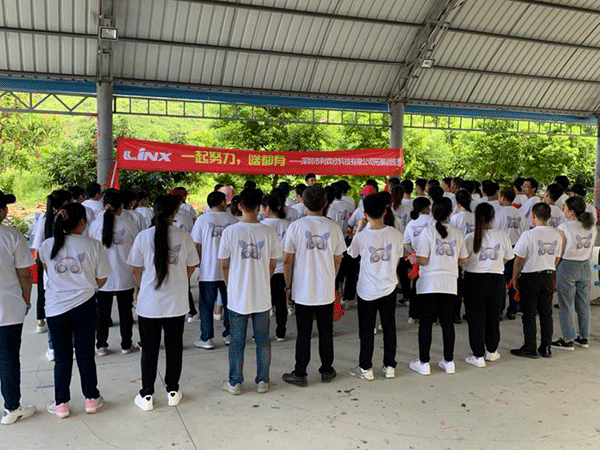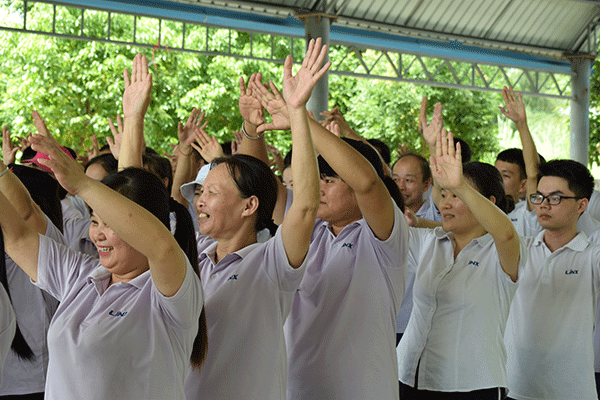 During the training, we participated in the multi-round game PK in the form of a team team. The game requires the trust, support, unity, collaboration and cooperation of the team members. Each member of the team was contributing to the team's extra points. In the evening, we went to the beach to eat a buffet barbecue meal. Blowing the cool sea breeze, enjoying the delicious barbecue, we also performed several wonderful programs from time to time, and our staff spent a very happy time!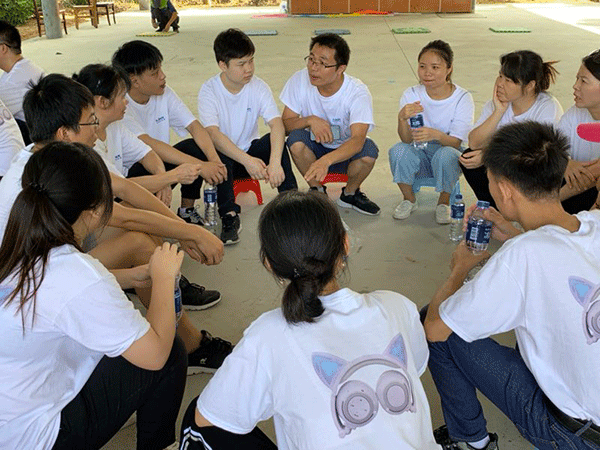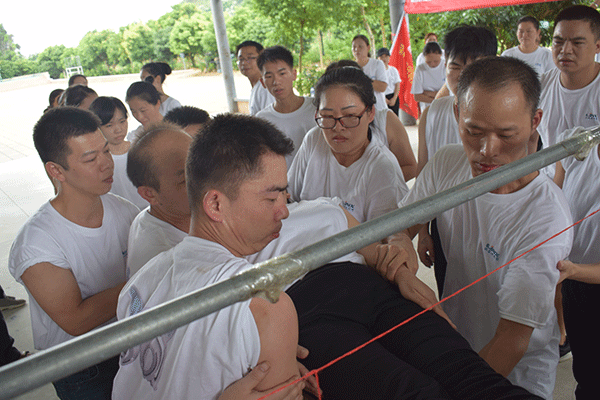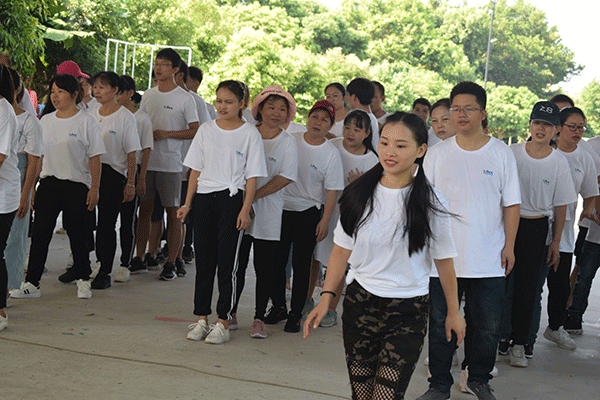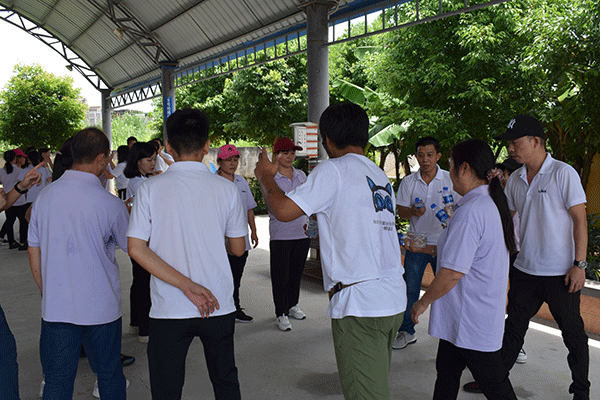 Thanks to the company leaders for taking the time to arrange this expansion activity for us. Through this activity, we realized that everyone is an indispensable part of the team, and everyone should assume the corresponding responsibility. There is no perfect individual, except a perfect team. I believe that as long as everyone is united and strives for one goal, we can create a better LINX!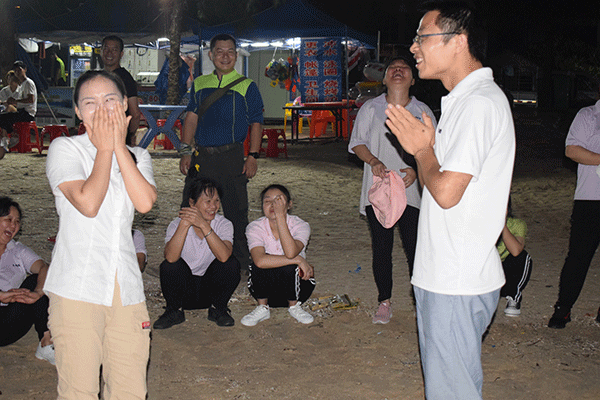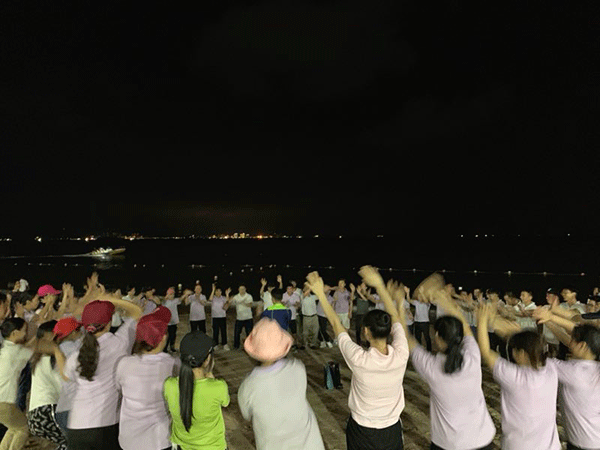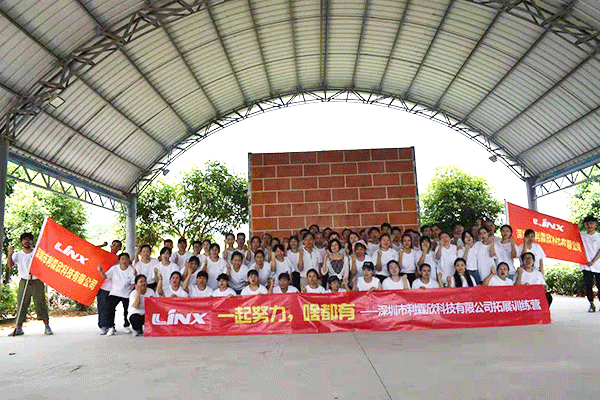 Shenzhen LINX Tech, a national class high and new tech enterprise in China with powerful and professional sales and R & D teams, want to wholesale headphones, customize headphones (headphones OEM), pls contact Shenzhen LINX Tech. Official website: www.headphonefactory.net
visit:
Keywords:
Headset factory,headphones,Outward Bound,enterprise culture,tourism