News
Hot News
Phone:
0086 0755 81475059
Email: [email protected]
Fax:0086-0755-81475860
Address: A Building, Huantong Industrial Park 9,Xintian,Guanlan Town,Bao`an District, Shenzhen, Guangdong, China
LINX sleep headphones are selling like hot cakes on amazon
Introduced today is a product that is a sleep headset, a multi-function headset. It can be used as a sleeping eye mask, a sports headscarf, and can be used as a headphone. It is a creative headphone product. It is suitable for both men and women, suitable for many scenes, and is popular among consumers in all major e-commerce platforms.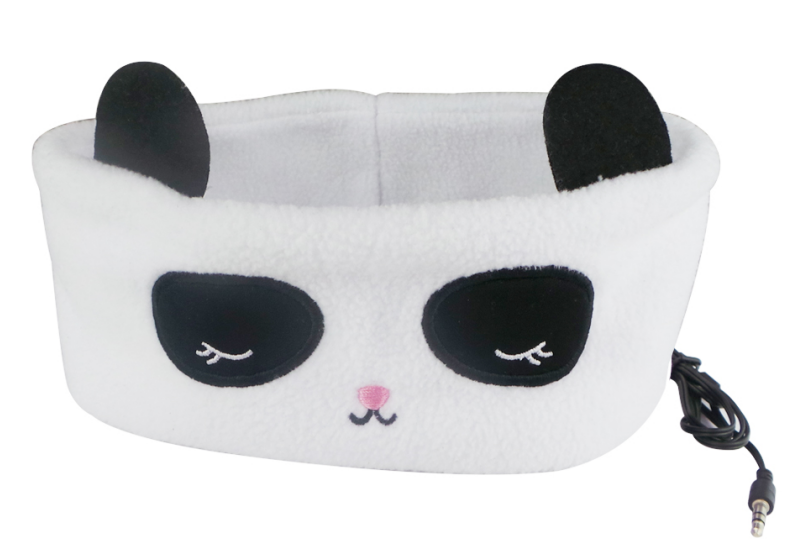 Wired Version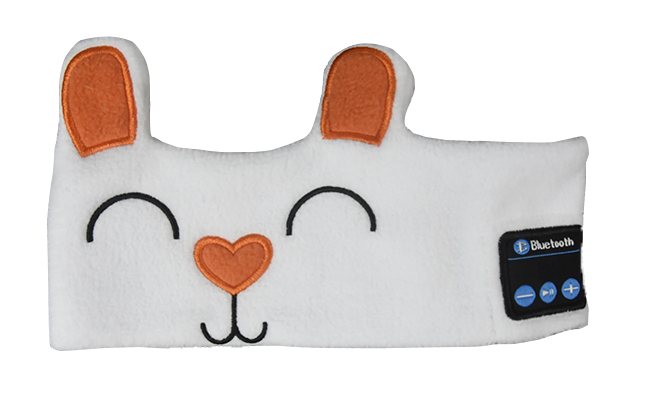 Bluetooth Version
Sleeping headphones are available in Bluetooth and cable versions. They can be customized for a variety of animal models, even gloves, hats, scarves and other items can be added to the Bluetooth headset.
Want to customize a unique style of headphones? Welcome to contact professional earphone manufacturers, Shenzhen Linx Technology Co., Ltd.
Shenzhen LINX Tech, a national class high and new tech enterprise in China with powerful and professional sales and R & D teams, want to wholesale headphones, customize headphones (headphones OEM), pls contact Shenzhen LINX Tech. Official website: www.headphonefactory.net
visit:
Keywords:
Headphone factory,sleep headphones,headsets,headphones,Bluetooth Sleep Headphones