News
Hot News
Phone:
0086 0755 81475059
Email: [email protected]
Fax:0086-0755-81475860
Address: A Building, Huantong Industrial Park 9,Xintian,Guanlan Town,Bao`an District, Shenzhen, Guangdong, China
LINX headphone factory explain Bluetooth technology and headphones the development
Bluetooth technology was originally developed by Ericsson in 1994. It is a method to research low-power and low-cost wireless communication connection between mobile phones and other accessories. In 1997, Ericsson approached mobile device manufacturers with this concept to discuss the development of their cooperative projects, which was supported. In May 1998, five well-known manufacturers, including Ericsson, nokia, Toshiba, IBM and Intel, jointly proposed bluetooth technology in the standardization activities of short-range wireless communication technology. Compared with other wireless technologies, such as infrared, wireless 2.4g and WiFi, bluetooth has many advantages, such as perfect encryption measures, stable transmission process and abundant compatible devices. Especially in the licensing threshold gradually lower today, bluetooth technology began to truly spread to all digital devices.
The first generation of bluetooth headset is the business Bluetooth Headphone, which can be understood as the convenient bluetooth headset. In fact, in the beginning, the main crowd of Wireless Bluetooth Headset was business oriented. First of all, bluetooth headset is to apply bluetooth technology to hands-free headset, so that users can get rid of the annoying wires and talk freely in various ways, which is a good scenario for business people. Secondly, the single-ear bluetooth headset is the emerging product of bluetooth headset. At the beginning, it was not used to listen to music, so even if the mobile device does not support A2DP bluetooth stereo protocol, it can also use the single-ear bluetooth headset. This kind of earphone can only be used for calling, hanging up, volume adjustment and other scenarios. The bluetooth headset at that time was not very supportive of music. Also very few people use music via bluetooth headsets.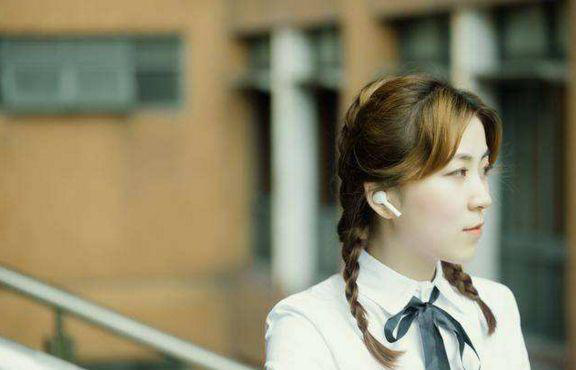 If the original mono was primarily for user calls, the subsequent release of stereo wireless headphones began to ramp up support for music. Bluetooth stereo headphones, in addition to the general voice call function, the biggest feature is that you can directly through the bluetooth stereo headphones to listen to the phone broadcast music. Stereo bluetooth headset, it must be based on support for A2DP bluetooth stereo protocol on the phone can be used. Its usage scenarios are greatly changed from those of single-ear headphones, and it focuses more on consumers' demand for listening to music. If one of the parties does not support A2DP, then the sound effect can only output Handsfree Profile (8bits, 8kHz). Even if the headset is designed with binaural, it can only have the mono sound quality of ordinary phone, which is far from the real stereo sound. At present, most of the stereo wireless headphones on the market have good support for music.
The third generation is a true wireless bluetooth headset. Stereo wireless headphones actually still have physical wires, and corded wireless is the main feature. In recent years, true wireless bluetooth headsets have exploded. The so-called true wireless bluetooth headset refers to that the headset body does not have any wires, and the left and right headphones completely abandon the wired bluetooth transmission synchronization. The abbreviation of TWS is True Wireless Stereo, which means True Wireless Stereo. The realization of this technology is based on the development of chip technology. TWS true wireless bluetooth headset has the following advantages:
1.true wireless structure, completely abandon the cable trouble, exercise more freely.
2. Use in a variety of ways, which can be exclusive and Shared, or one machine can be used as two machines.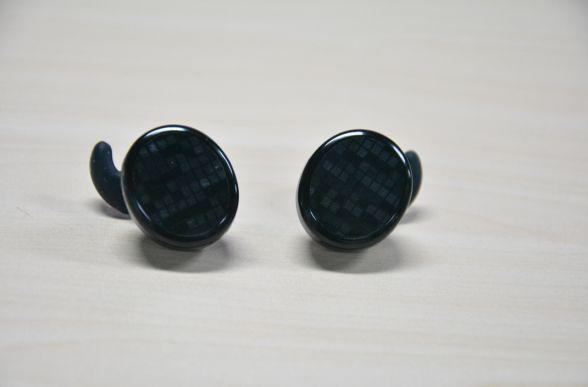 Because TWS bluetooth headsets do not require a wired connection between the two ears, the left and right headsets form a stereo system through bluetooth, which improves the performance of listening to music, talking and wearing. As soon as such products are launched, they are very popular among consumers.
From single ear to stereo to true wireless, bluetooth headset development beyond your imagination.

Shenzhen LINX Tech, a national class high and new tech enterprise in China with powerful and professional sales and R & D teams, want to wholesale headphones, customize headphones (headphones OEM), pls contact Shenzhen LINX Tech. Official website: www.headphonefactory.net
visit:
Keywords:
wireless bluetooth headset,TWS headphones,Bluetooth,headphones,Bluetooth Headphone