News
Hot News
Phone:
0086 0755 81475059
Email: [email protected]
Fax:0086-0755-81475860
Address: A Building, Huantong Industrial Park 9,Xintian,Guanlan Town,Bao`an District, Shenzhen, Guangdong, China
Hong Kong Valued customer visited Linx headphones factory
A team of threes valued customers from Hong Kong visited Linx factory in afteroon of Valued customer visited Linx factory on In recent days, this visit is a overall survey before further cooperation.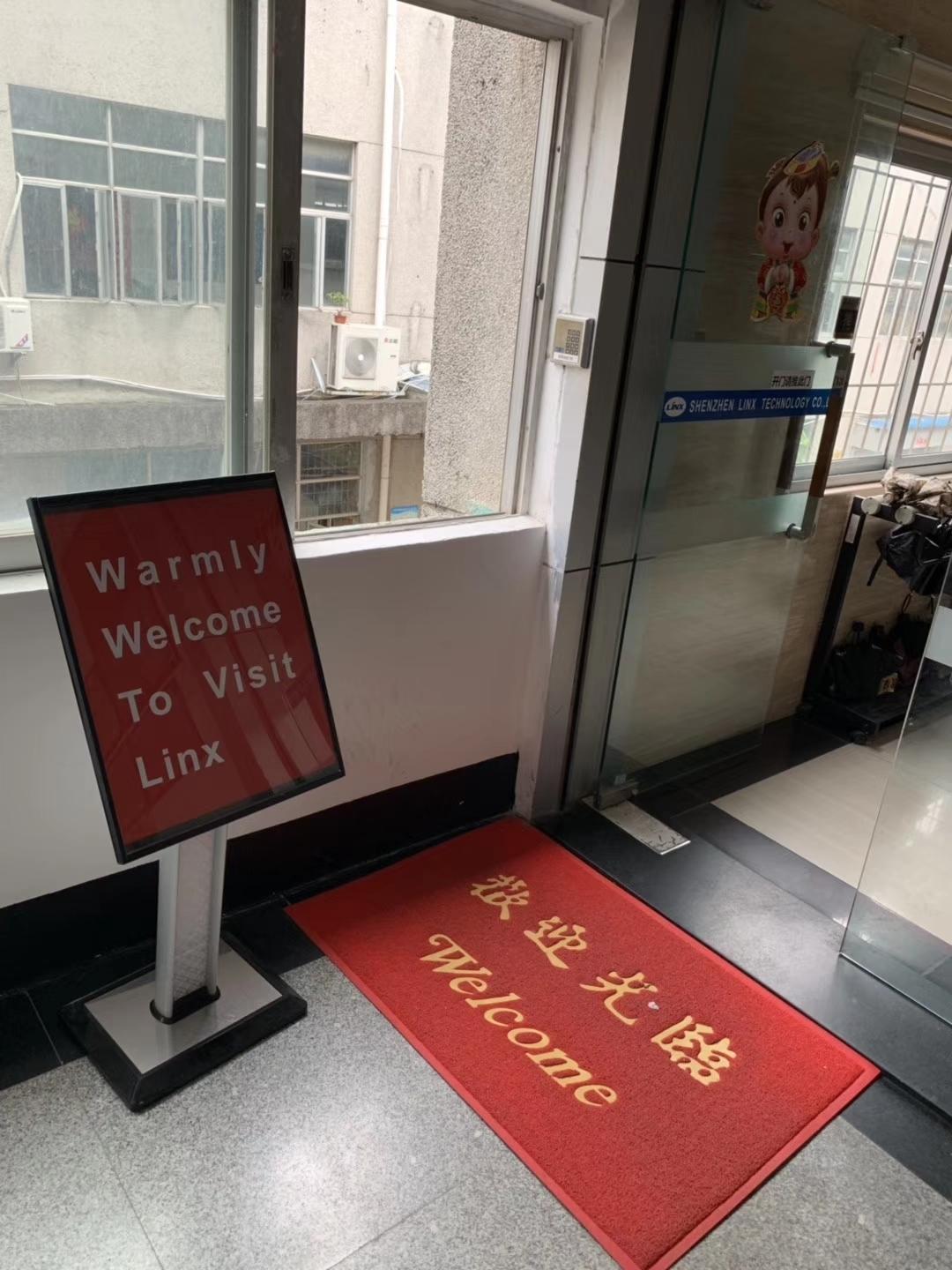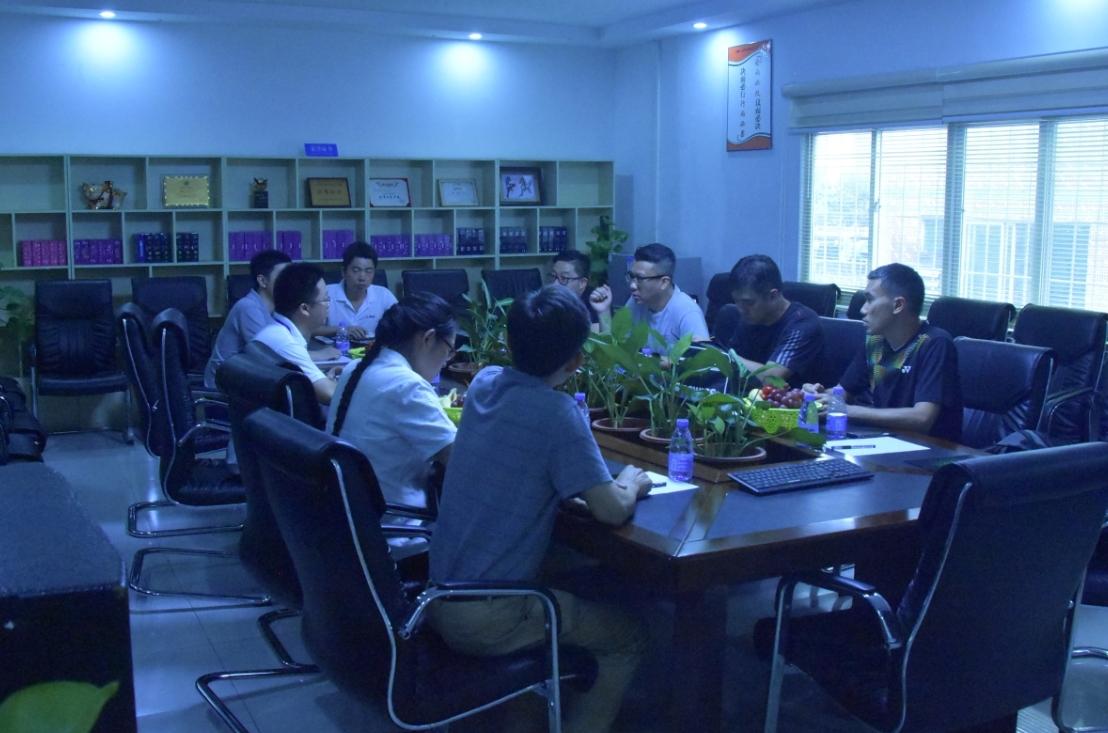 Customer have big quantity orders and their market is US and Euro, need find a reliable supplier with strong produce capacity, strict quality control system and excellent storage capacity.
Customers visited our office, training room, photograph room, tennis room, Billiards room, library room, showroom, meeting room, they had a good recognition of our company culture.
Customers focused on our production lines, we have 6 production lines, from speakers production, cable cutting, cable stripping, plug welding, inside and outside injection of plug, headphone installation, tests, quality control, packing..ect, customers asked details for each processing and showed their concerns, our engineers gave them the answers accordingly.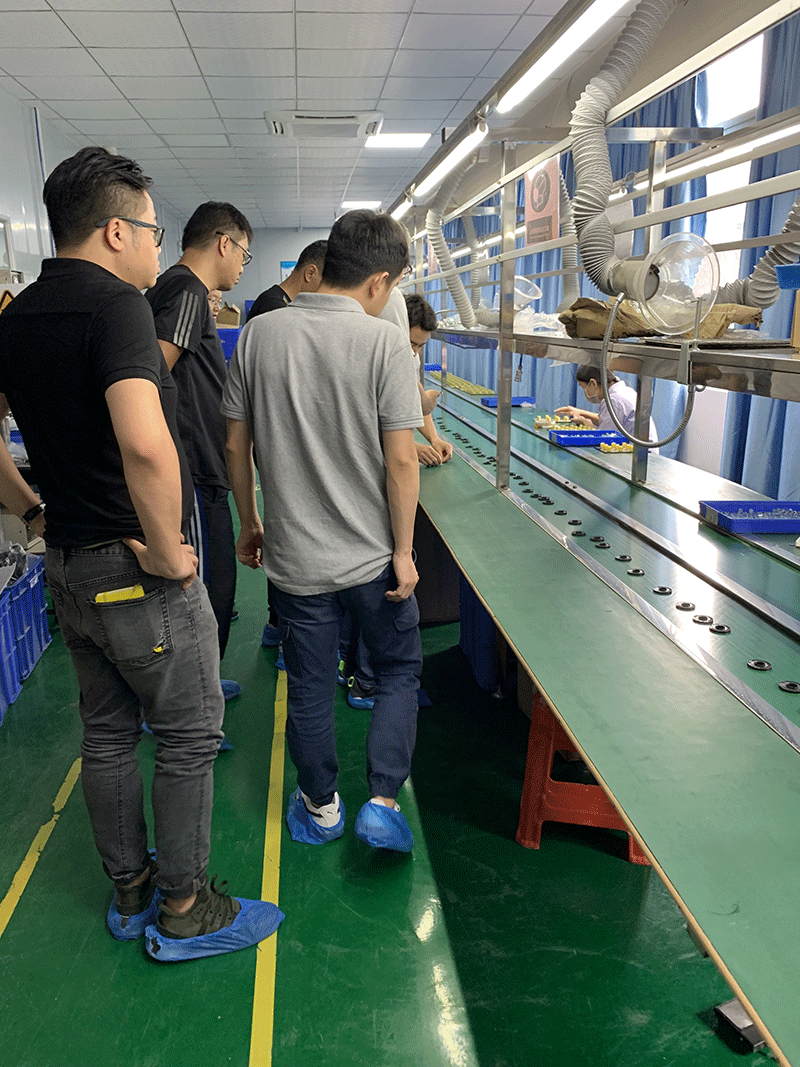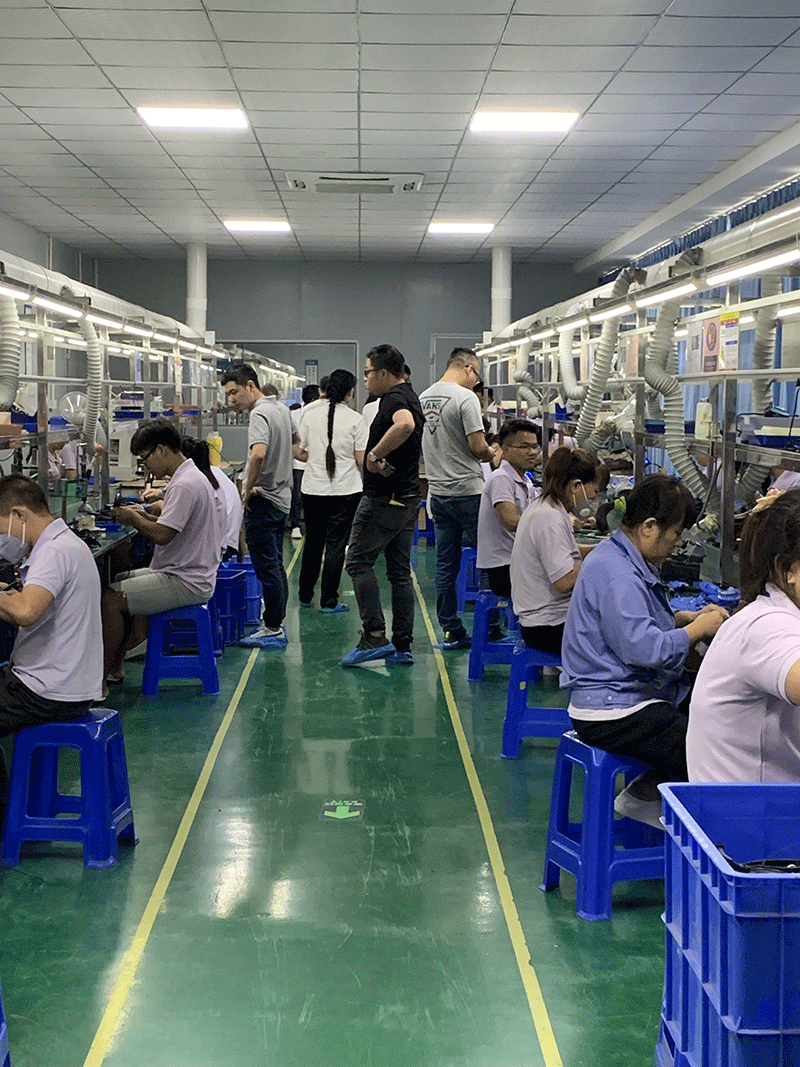 For our R&D, injection, mould making departments and warehouse, customers feel very nice, R&D is the vitality of an enterprise, private moulds and injection can assure the quality and delivery time, Warehouse materials classification and orderly placement of finished products can further ensure production and shipment.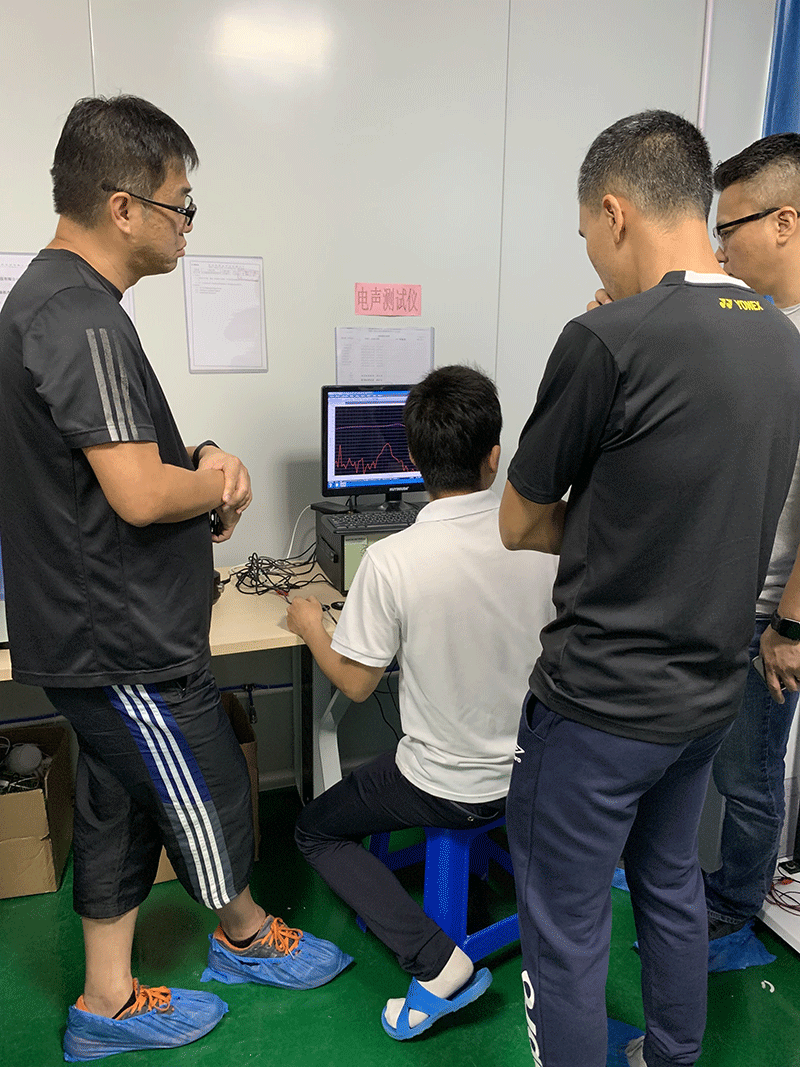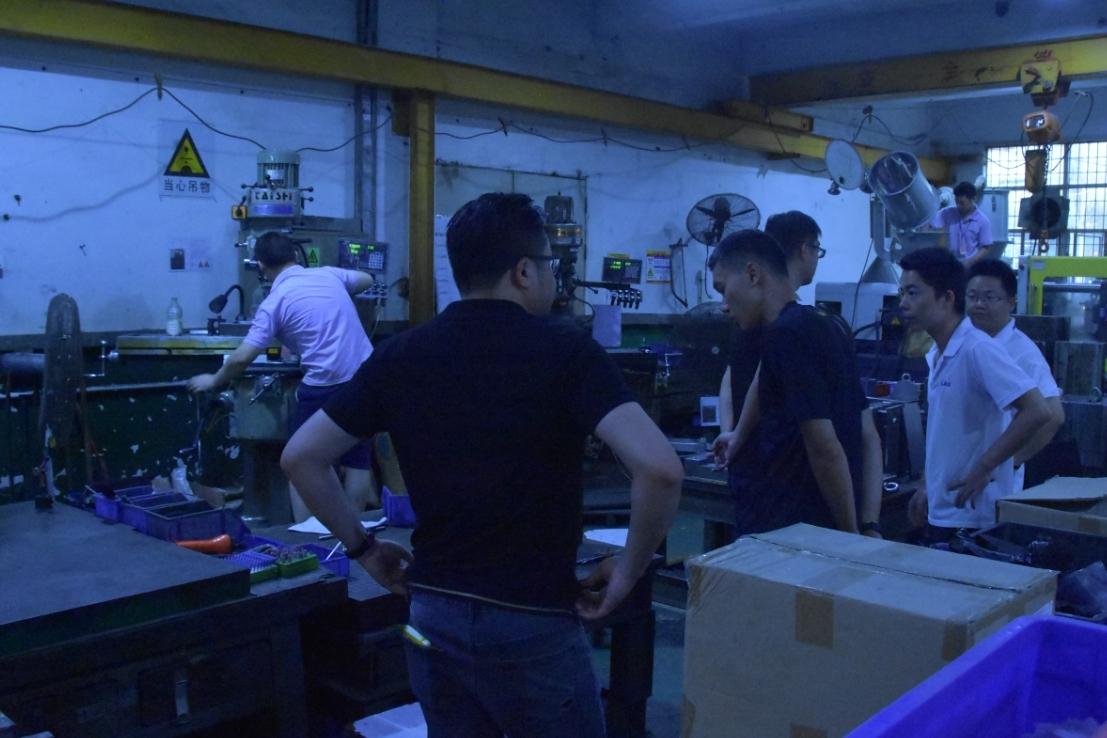 Thanks for the visit and we will always improve ourselves and produce more high quality products for our customers.
Shenzhen LINX Tech, a national class high and new tech enterprise in China with powerful and professional sales and R & D teams, want to wholesale headphones, customize headphones (headphones OEM), pls contact Shenzhen LINX Tech. Official website: www.headphonefactory.net
visit:
Keywords:
headphones factory,headphones,headsets,earphones,Bluetooth wireless headphones