News
Hot News
Phone:
0086 0755 81475059
Email: [email protected]
Fax:0086-0755-81475860
Address: A Building, Huantong Industrial Park 9,Xintian,Guanlan Town,Bao`an District, Shenzhen, Guangdong, China
High quality earphone gifts for children, Please select linx headphone factory
We LINX headset factory like to create gifts according to people`s demand. The original corporate gift consists of many elements, and the goal of each of them is to evoke the desired emotion in the heart of the recipient. It is not known exactly what will fall into the heart: mood-transmitting packaging, a functional souvenir with a logo, caring companions, a comfortable material for headphone. But we always try our best to offer gift.

Our best selling gift for children is glowing headphones, undoubtedly, it gives a high probability of causing a recipient to shout and see the shine in his eyes. For businessman, we have bluetooth eyemask and wire kids eyemask for their children to make it more comfortable trip.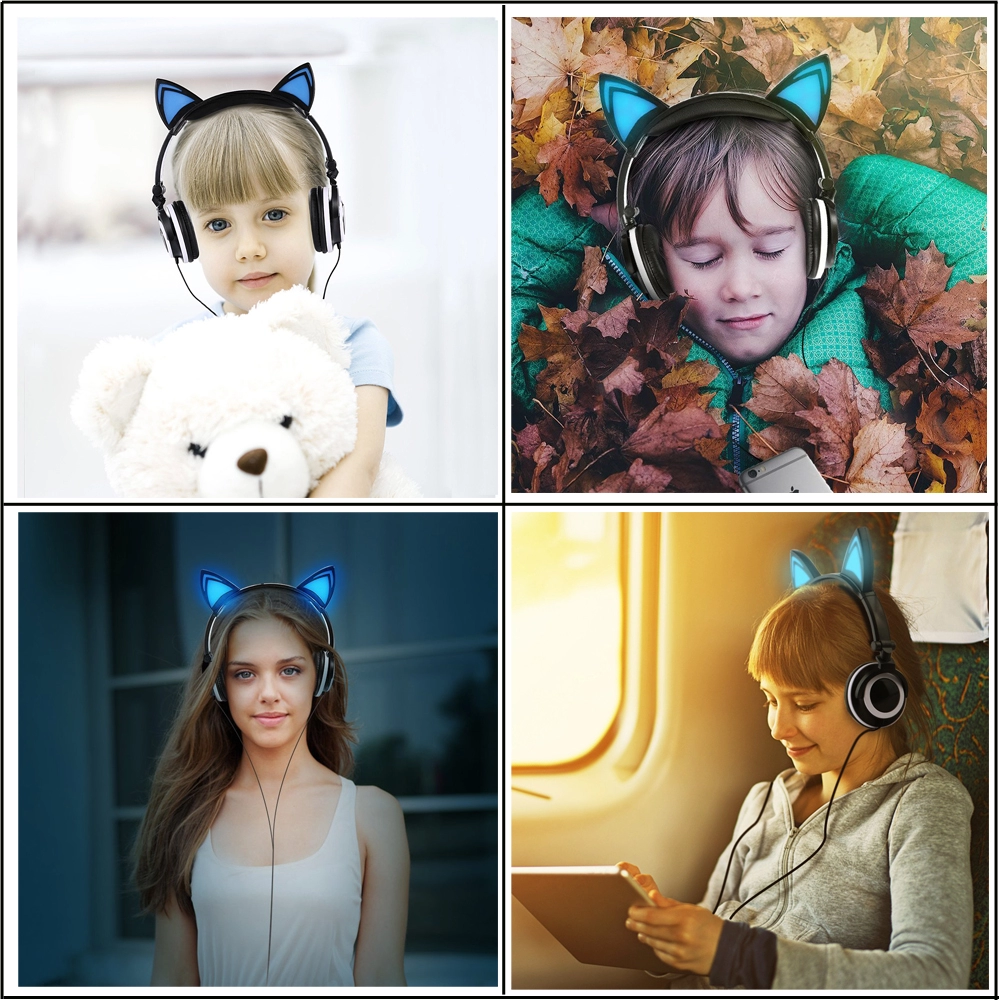 LINX headset factory pay attention to the corporate culture in our company. We have a careful attitude to consumer and our own staff, we control the quality of the gifts we make and celebrate birthday party together. (The following figure), In addition, the culture of our company is also a manifestation of emotions. Staff share library room for reading and rest. We hope people will be pleased and have sincere communication.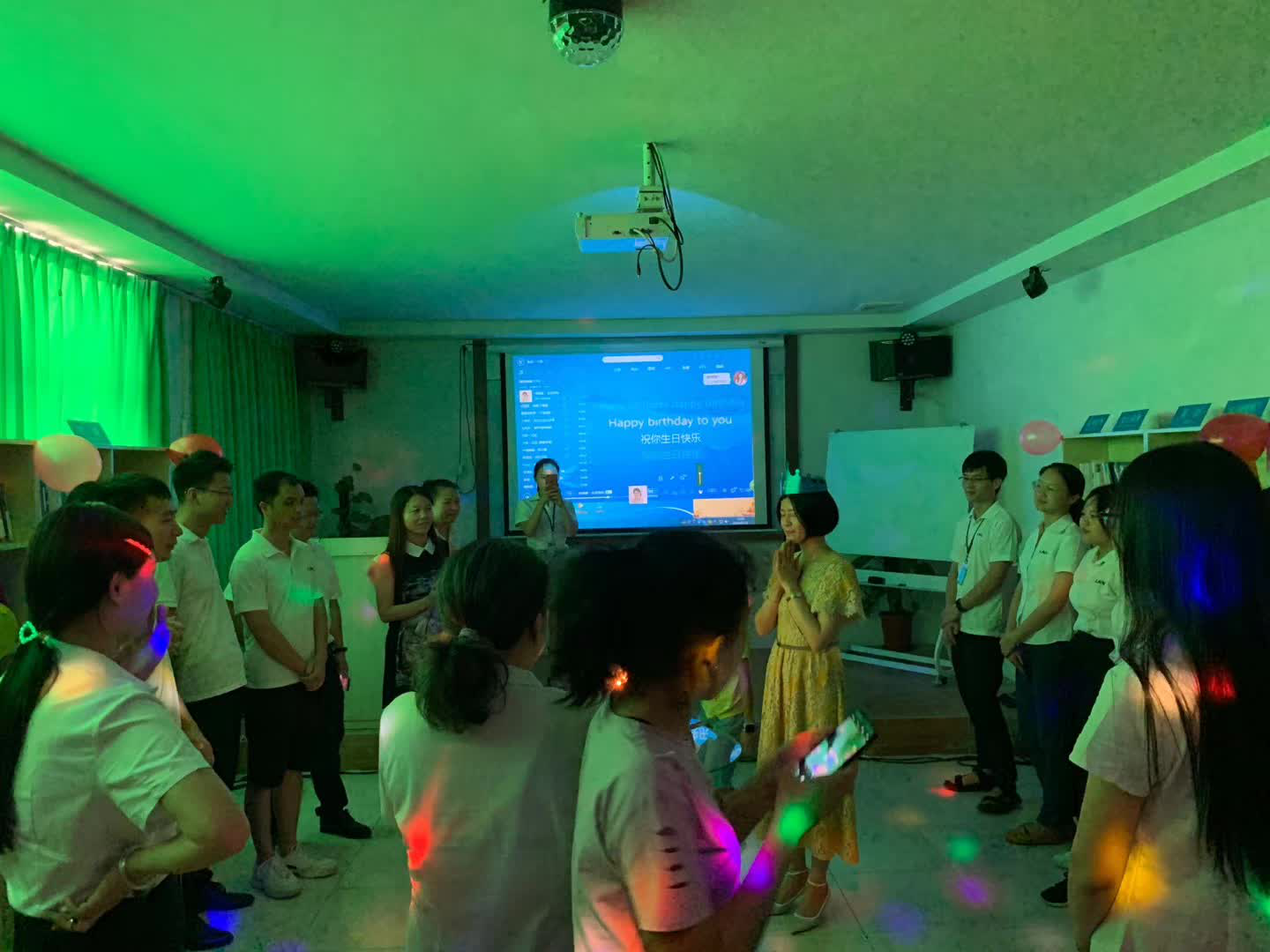 All gifts and souvenirs on the site are invented in our creative department. You can be sure that the corporate products made to your order will be unique and protected by copyright.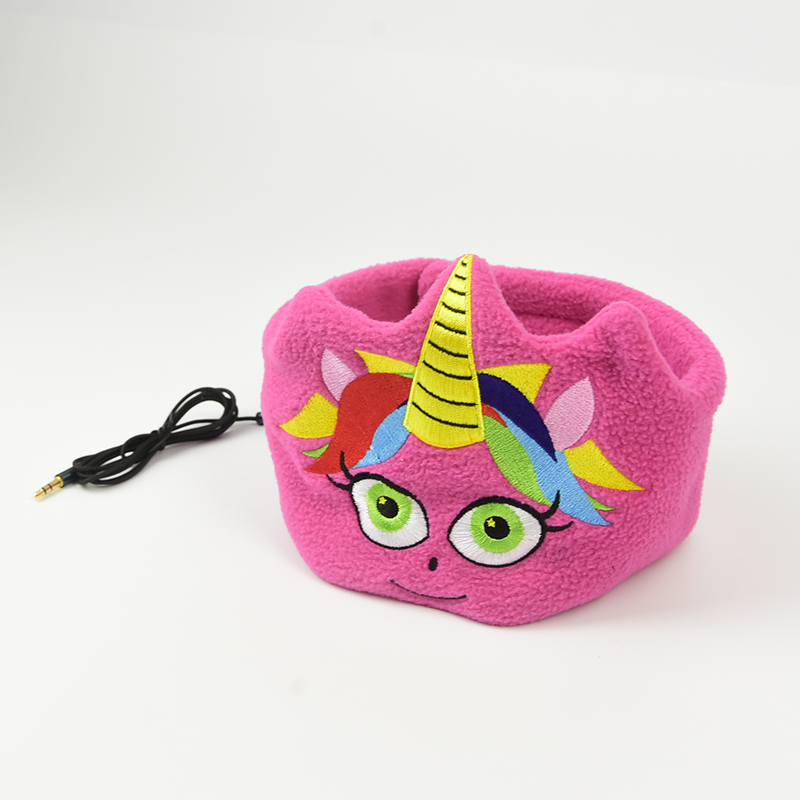 Shenzhen LINX Tech, a national class high and new tech enterprise in China with powerful and professional sales and R & D teams, want to wholesale headphones, customize headphones (headphones OEM), pls contact Shenzhen LINX Tech. Official website: www.headphonefactory.net
visit:
Keywords:
LED headphones,headphones,headsets,gifts,Children's headphones,artoon headphones