News
Hot News
Phone:
0086 0755 81475059
Email: [email protected]
Fax:0086-0755-81475860
Address: A Building, Huantong Industrial Park 9,Xintian,Guanlan Town,Bao`an District, Shenzhen, Guangdong, China
Headphone industry trends
The first thing that needs to be checked is the true wireless TWS type earphones. This is the fast-growing earphone category. Since Apple officially released airpods, the earphone industry has officially entered the era of all wireless. In 2018, a large number of brands have started to launch all wireless earphone products. However, due to the lag of Bluetooth related programs and chip technology, in addition to Apple's air Besides DS, most of the all wireless headphones can't give consumers a very good experience. In the first half of 2019, with the update of new all wireless solutions and the addition of Qualcomm and other giants, the use experience of real wireless headphones began to approach the use experience of Apple's airpods.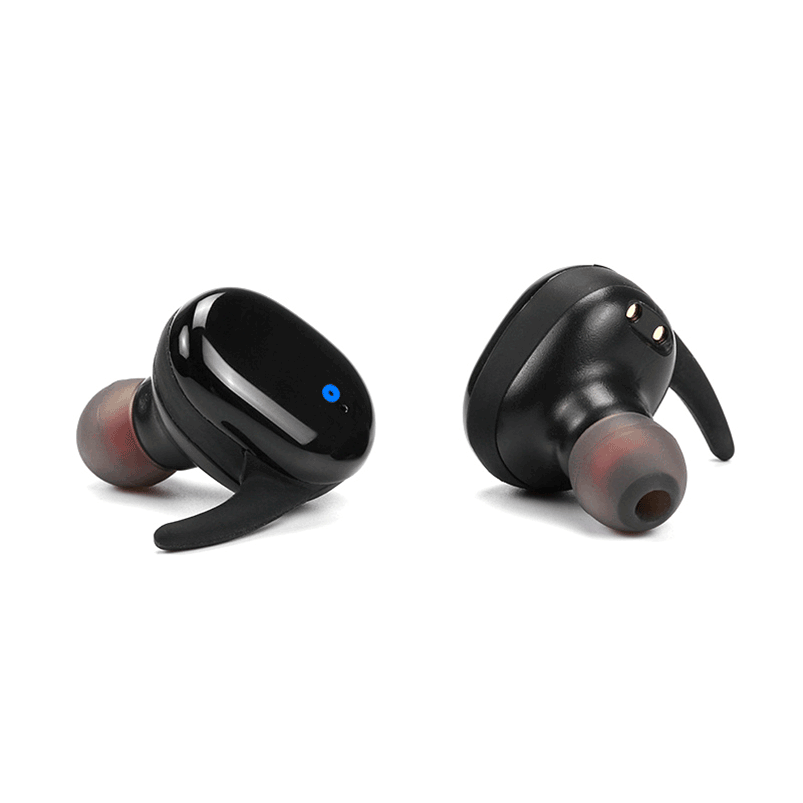 For hifi headphones, the whole group of headphone enthusiasts has been increasing over the years, but the price of the product is also getting higher and higher. Now, it's a very normal operation for flagship earplugs to exceed 10000 yuan, or even 30000 yuan for many products. However, the player industry is relatively calm. There are no more expensive products in the player products that have already passed the 20000 yuan mark. Sony's 60000 yuan player has actually quietly reduced its price to 30000-40000 yuan. But with the rise of the price, in recent years, with the birth of more high-quality sound generating units, the sound performance of hifi products has indeed reached a new level, but the price is also rising. And the traditional high-quality earphone brand has gradually launched its products into Bluetooth version. With the elimination of the headset port, the high-end hifi headset has become the mainstream, and it has also begun to be close to the wireless connection mode of Bluetooth, which will have a certain impact on the traditional player market.
For the headset industry, the biggest focus and expectation is still the TWS wireless headset category. In addition to improving product quality, Qualcomm's solution may even form a certain shuffling trend for upstream chip manufacturers. For low-priced TWS headset, whether there is a new solution to improve the use experience has become the key. For sports headset, video game headset and traditional hifi headset, wireless is an inevitable trend, and better experience is always the core demand of headset products.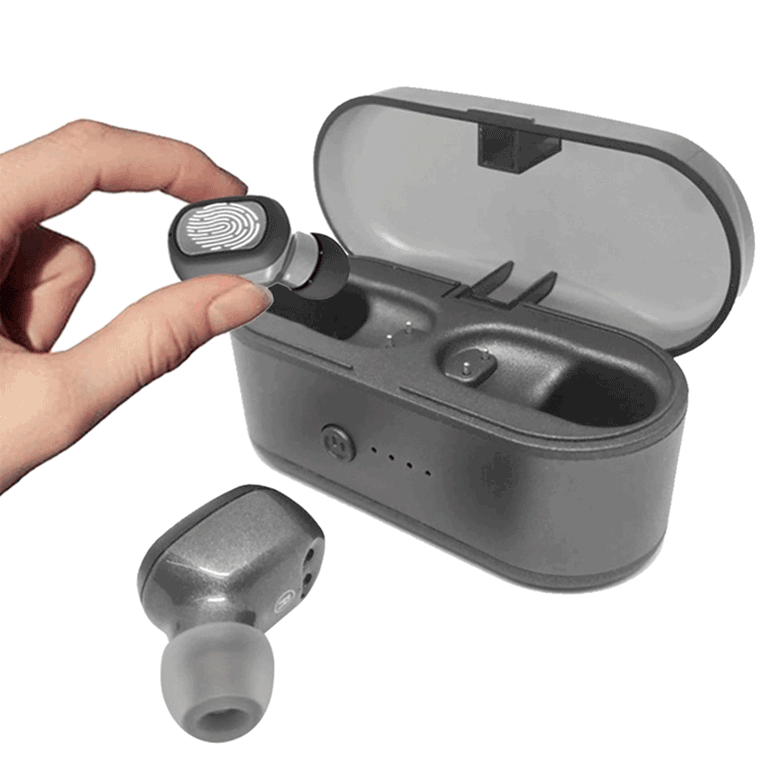 LINX Warm Tips: When purchasing headphone products, first understand the performance and function of the product, select high-quality manufacturers, LINX to provide you with high-quality customized headphone production processing services, welcome to consult.
Shenzhen LINX Tech, a national class high and new tech enterprise in China with powerful and professional sales and R & D teams, want to wholesale headphones, customize headphones (headphones OEM), pls contact Shenzhen LINX Tech. Official website: www.headphonefactory.net
visit:
Keywords:
headphone factory,headphones,earphones,headsets,Earbuds,Bluetooth Headsets