News
Hot News
Phone:
0086 0755 81475059
Email: [email protected]
Fax:0086-0755-81475860
Address: A Building, Huantong Industrial Park 9,Xintian,Guanlan Town,Bao`an District, Shenzhen, Guangdong, China
Headphone factory Staff Style
Entering the gate of the Shenzhen Linx Technology Co, Ltd, you will be greeted by a striking and colorful cultural wall, on which most people are senior statesmen and excellent staff.
Here are some colleagues for examples.
Mrs. Chen Xiaomei, who entered the purchasing department on 18th Feb 2010, is always positive and active. She not only has a good degree of cooperation, but also works very hard. She can do her job with a careful and responsible attitude at work.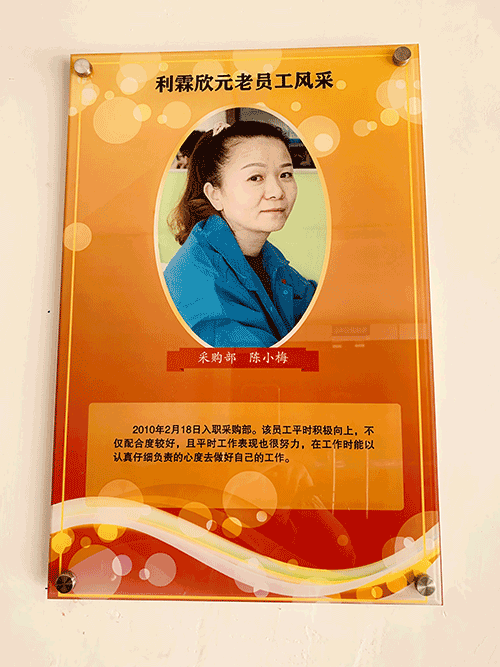 Mr. Zheng Jun, who entered the manufacturing department on 25th Oct 2011, works as a manufacturing supervisor. He is dedicated and loyal to the company. Mr Zheng can actively coordinate the progress of various departments, ensure the normal operation of production, and complete the relevant work of the superior leadership on time.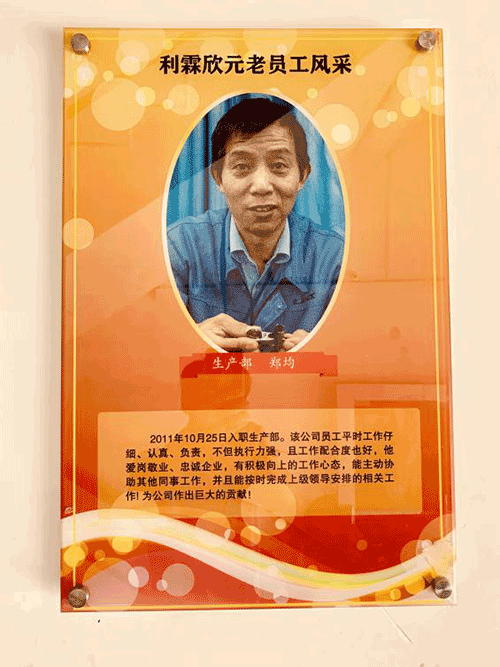 Mr. Yang Guang, who entered the engineering department on 5th April 2012. He works very hard and gets along with colleagues. Being good at cooperation, he has professional skills and can do a good job every day. Mr. Yang takes the lead for the whole company.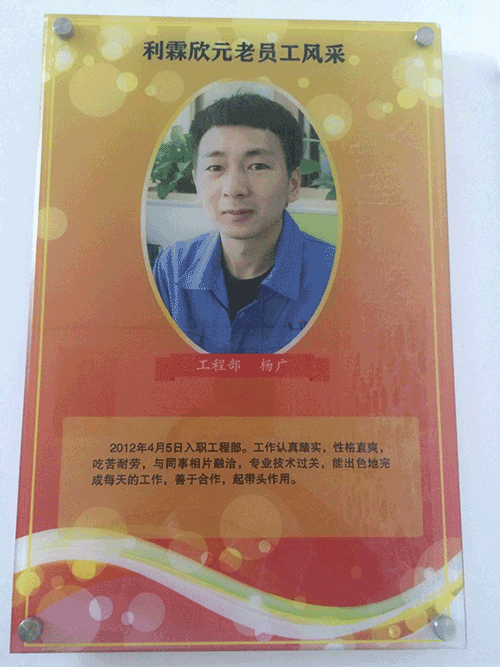 Mr. Wu Xuejun, who entered the sales department on 15th Feb 2016, works as the foreign trade manager. He has excellent knowledge about foreign trade business and works very hard very day. He makes outstanding sales performance and becomes a good example of the sales department!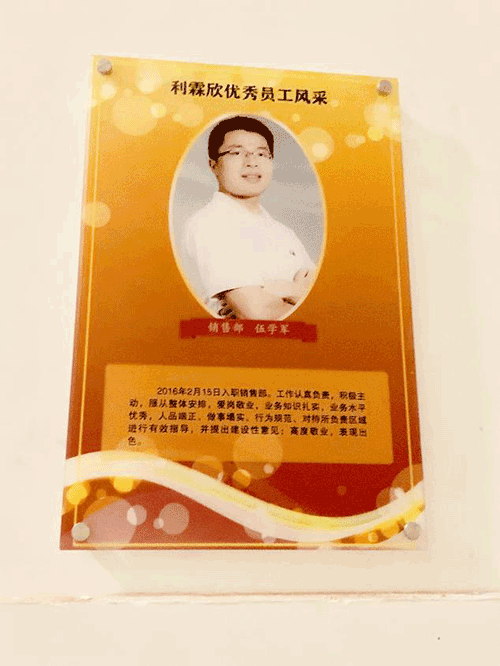 They have made great contributions to the development of the company, and they are worthy of recognition. They deserve to be fully affirmed and should be respected! Thanks to all the people on the cultural wall!
Shenzhen LINX Tech, a national class high and new tech enterprise in China with powerful and professional sales and R & D teams, want to wholesale headphones, customize headphones (headphones OEM), pls contact Shenzhen LINX Tech. Official website: www.headphonefactory.net

visit:
Keywords:
Culture wall,headphone factory,headphones,headsets,humanism