News
Hot News
Phone:
0086 0755 81475059
Email: [email protected]
Fax:0086-0755-81475860
Address: A Building, Huantong Industrial Park 9,Xintian,Guanlan Town,Bao`an District, Shenzhen, Guangdong, China
Headphone factory Gift Ideas 2019
Find the perfect gift for everyone on your list, no matter your budget. Browse gift guides for Mom, the guys and more. Or, get unique ideas for DIY presents.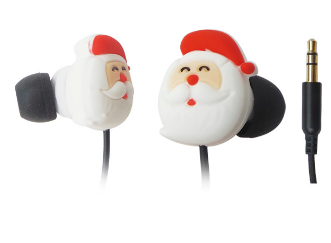 We consulted editors to find the gifts for kids, and we learned that store shelves are packed with the most amazing things in 2019. There are funny designed earphones and headphones that respond to your child`s touch and voice, surprise toys, which are exciting to open and collect, and plenty more.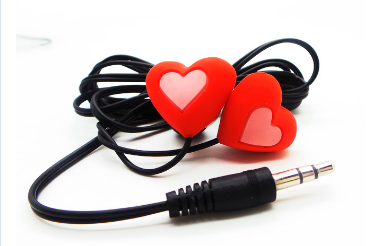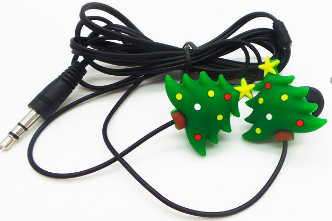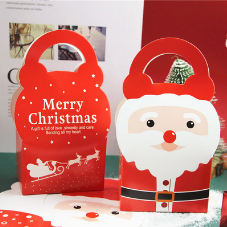 Looking for something a little more specific? We also have gifts for teen boys and teen girls, as well as suggestions for boys of all ages. No matter who you`re buying for, there`s bound to be plenty of great options out there for gift ideas.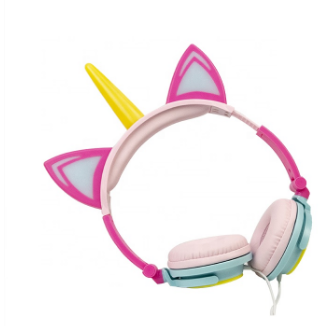 They will FREAK OUT when they unwrap this stuff.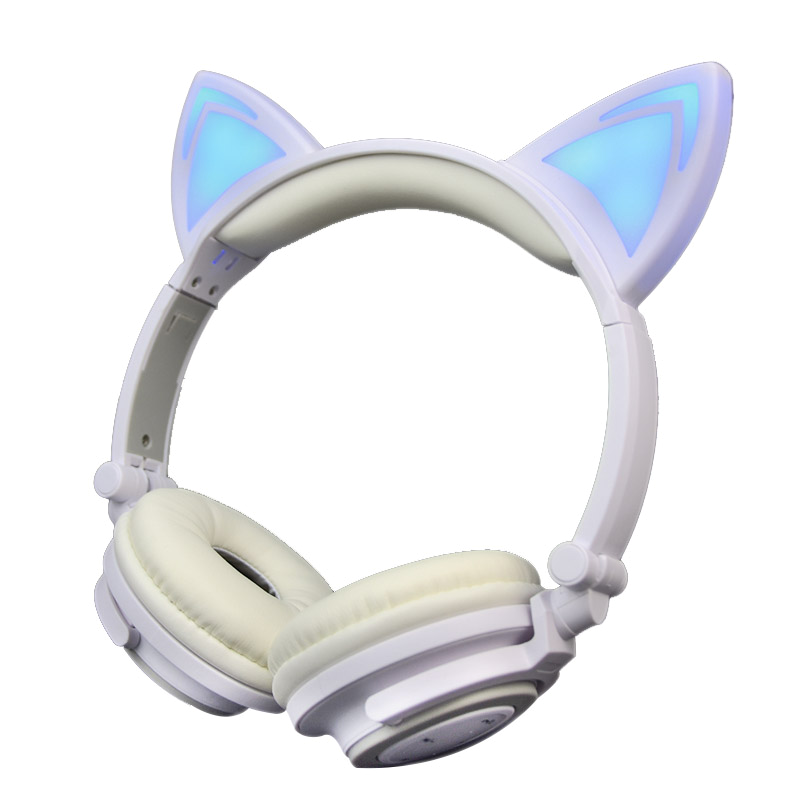 Shenzhen LINX Tech, a national class high and new tech enterprise in China with powerful and professional sales and R & D teams, want to wholesale headphones, customize headphones (headphones OEM), pls contact Shenzhen LINX Tech. Official website: www.headphonefactory.net
visit:
Keywords:
Headphone factory,headphones,headsets,earphones,LED headphones,In Ear Earphones