News
Hot News
Phone:
0086 0755 81475059
Email: [email protected]
Fax:0086-0755-81475860
Address: A Building, Huantong Industrial Park 9,Xintian,Guanlan Town,Bao`an District, Shenzhen, Guangdong, China
Do you know Headphones style or price which is more important?
Headphones & earphone on the market have their own characteristics, we have to choose the right, the price should not be the primary factor. If you don't find the style you like, then the top product is just a waste of money.

1. Style or price, which is more important?
The first thing to understand when choosing a product is the basic style of the product, and the evaluation of the sound is a subjective feeling, there is no absolute standard. We can roughly compare the basic characteristics of the earphones: such as the cool, warm, soft, and fierce style features of sound reproduction, and the experience of restoring details, low-frequency control, sound field/positioning, etc.
2. Sound and sound = large thrust? This is a technical misunderstanding. There is a premise: no distortion.
Therefore, the output power in the audio amplifier device must contain three details: output power (W), load (Europe), distortion (THD) distortion data can be directly measured by professional test equipment, so the thrust of the equipment Take a look at the reliable test data.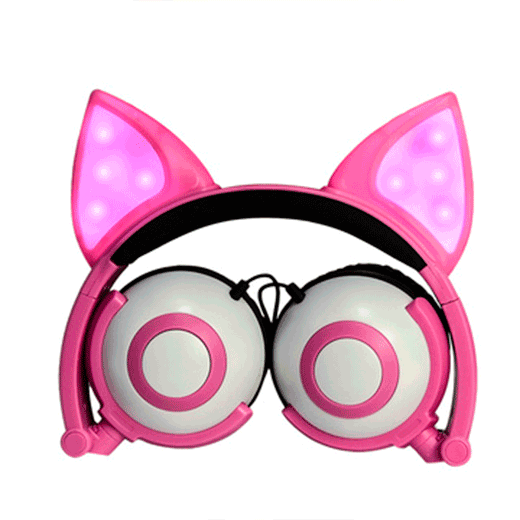 3. Bass fierce = loud sound field? This is totally two unrelated concepts. Low-frequency control is not easy to form some reverberation-like effects. The low-frequency control is not really a distortion, exaggerating the feeling of space.
4. Good resolution = rich details + not harsh, listening for a long time without irritability.
What is excellent musicality? It is neither the softness of the details of the cover and the false "details" of the spurs. Good music should be intimate and natural, with rich details, and the vocals and instrumental music will open a clear distance.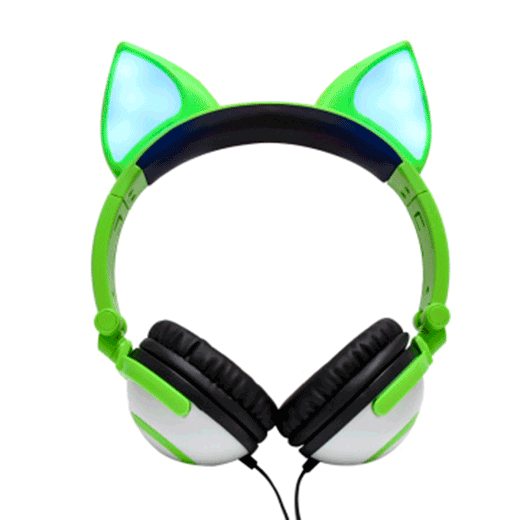 5. Blindly worship big brands. The brand effect is found in any product, and in the field of headphones, the brand is one of the most important factors to ignore.
Domestic companies actually have excellent designers and excellent products, and many products are widely praised in foreign markets. Treating branded products equally, and listening to it, can reduce costs.
6. How to listen to the comparison? In different audition situations, different contrasts may lead to completely different conclusions.
The best way to compare is: in a quiet environment, use your familiar music to listen to a common headset for a while, until you are completely familiar with, immersed in the music feeling brought by this headset, then switch to the need for comparison On the product, the difference between the two headphones is easy to highlight.

Shenzhen LINX Tech, a national class high and new tech enterprise in China with powerful and professional sales and R & D teams, want to wholesale headphones, customize headphones (headphones OEM), pls contact Shenzhen LINX Tech. Official website:
www.headphonefactory.net
visit:
Keywords:
headphones,headphone factory,earphone,headset,Earbuds,Bluetooth Headphones