News
Hot News
Phone:
0086 0755 81475059
Email: [email protected]
Fax:0086-0755-81475860
Address: A Building, Huantong Industrial Park 9,Xintian,Guanlan Town,Bao`an District, Shenzhen, Guangdong, China
The difference between the two headphones
The working principle is different, the In-Ear monitor earphones is a return type monitor earphone, and the earphone is a pair of conversion unit.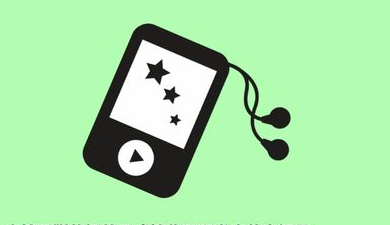 The headphone accepts the electrical signal from the media player or receiver and uses a speaker that is close to the ear to convert it into an audible sound wave.
The role of the ear is to clearly listen to the accompaniment and your own voice during a noisy party or event, to identify whether there is any sound.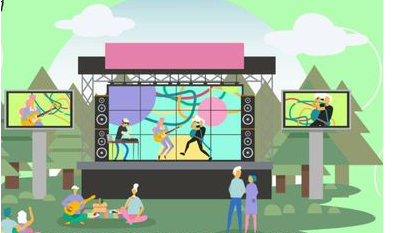 The main function of the headset is to listen to music or answer the phone.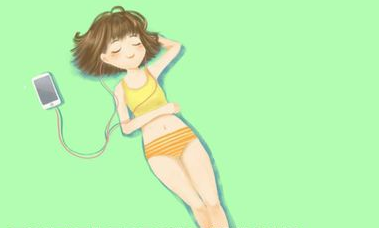 Applicable to different groups of people, some stars, singers, choreographers, and moderators often use monitor earphones, while ordinary people who only listen to audio use headphones.
Shenzhen LINX Tech, a national class high and new tech enterprise in China with powerful and professional sales and R & D teams, A professional production of Mobile Phone Earphones, Bluetooth Headsets, In Ear Earphones, Earbuds Earphones, Computer Headphones, Headband Headphones, Gaming Headsets, Sleep Headsets, etc Headphone factory.
Want to wholesale headphones, customize headphones (headphones OEM), pls contact Shenzhen LINX Tech.
Official website: www.headphonefactory.net
visit:
Keywords:
Headset manufacturer,headphones,earphones,headsets,Wireless headset,Headband Headphones